'Let the road' carry on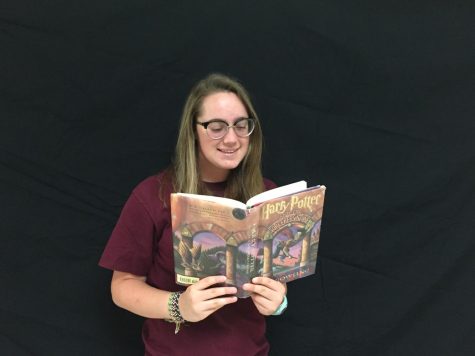 More stories from Taylor Close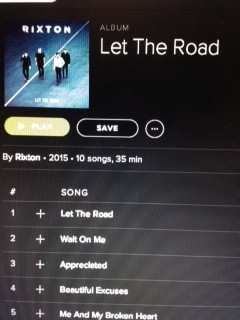 English band Rixton have left their fans "waiting on me" no longer. Their first studio album "Let The Road" has been released after months of anticipated wait from die hard fans.
"When I first heard Rixton was coming out with an album I got excited because I had heard their songs before and enjoyed them so the album would hopefully be just as good," freshman Stephanie Hong said.
Members Jake Roche and Danny Wilkin started to write and perform together after leaving school, later joined by Charley Bagnall and Lewi Morgan. Their name started as Relics but then changed to the name we know them as today, Rixton.
Signed by Scooter Brauns SB projects, the band started working on their first single and EP, "Me and My Broken Heart", which blew up internationally. Since then, they have creating another EP and first studio album.
"I heard 'Me and My Broken Heart' on the radio one day and thought the sound was unique and interesting so I looked up the band and found out that I liked some of their other music," Hong said.
"Let The Road" includes the song "Me and My Broken Heart" which reached number one on the UK charts, and "Wait on Me" reaching 12 on the UK charts.
The last single on the album "Hotel Ceiling" was released on Feb. 3, 2015, and the music video for the song came out on Jan. 15. The album was released on March 3, 2015.
After just releasing their album, Rixton surprised fans once more by announcing that they would be opening for Arianna Grande on her Honeymoon Tour in the middle of 2015, traveling to various places around North America and Europe.
"It is always cool finding new music and bands that you have never heard of before because it gives you more variety and you could find your new favorite song by exploring more into that band you heard on the radio today that sounded interesting," Hong said.