Challenging Tryouts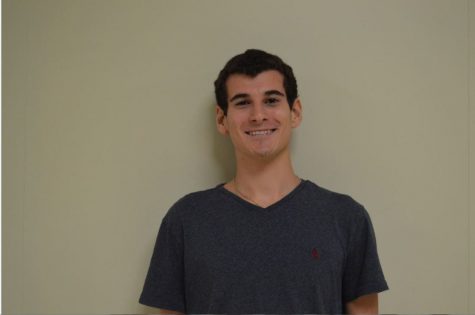 More stories from Max Fritzhand
An opportunity is approaching for students. Today after school, guys have the opportunity to try out for a sports team. The Varsity and Junior Varsity will be determined by the players' skill.
"I'm really pumped for varsity volleyball, it will be my first year on the team," junior Muhammad Alstraf said.
Among the tryouts for sports teams today: boys volleyball and boys tennis. The tennis tryout is expected to get around 35 participants. Of those 35 students, up to 28 will make the cut.
"I really hope I make the team," senior Deepak Indrakanti said.
Sycamore athletics is known to be competitive; getting a spot on the team is an achievement for newcomers. Various students have more athletic experience than other students. The reason being is that those students have been exposed to that particular sport for a longer period of time.
"I heard the conditioning for the boys volleyball will be a challenge," Alstraf said.
The Aves tennis team has won 20 GMC championships ranging from their first in 1990, to last year in 2014. The odds for the tennis team winning another championship are high this season. For students like Deepak Indrakanti trying out, it will be a challenge for some to make the team.
"It takes a lot of mental toughness to wake up at five in the morning, go to conditioning, and put forth your best effort. The boys that have been able to do that consistently during the offseason have proven to both me and coach that they are dedicated to making this team great," senior Nakul Narendran said.