Fans 'Run' to get new album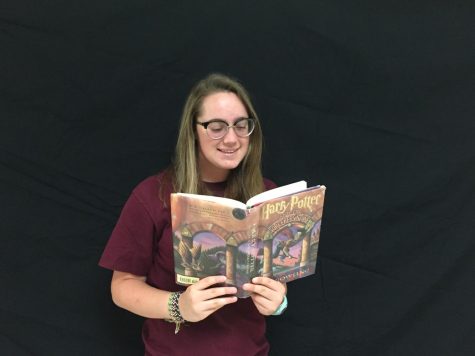 More stories from Taylor Close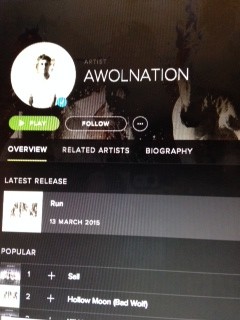 American electric rock band AWOLNATION, has fans excited for their first album in four years. That much waiting could get a person through high school even before the album came out.
"I remember the first time that I heard 'Sail' when my friend showed it to me, and I really liked the way it had a unique sound," freshman Emily Reddy said.
The group found their fame through their singles "Sail" and "Kill Your Heroes" in 2011, with "Sail" being featured on the CBS show "The Good Wife".  Both songs are on their first album "Megalithic Symphony".
Lead singer Aaron Bruno was given the chance to use a Red Bull recording studio for free after Red Bull Records approached him in 2009, and he formed the band AWOLNATION with a few others.
"I think that the new album is awesome because it is not like any of the other pop or rock songs you hear on the radio today," Reddy said.
The album "Run" includes singles "Hollow Moon(Bad Wolf)" and 'Windows' and was released on March 17. 'Hollow Moon' reached number four on the U.S. alternative charts and number 11 on U.S. rock charts.
"It is cool how the band does their own thing instead of playing it safe and making their music sound like what the music on the radio sounds like these days," Reddy said.