Bunbury brings bands back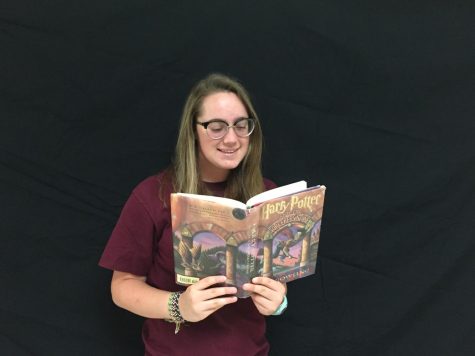 More stories from Taylor Close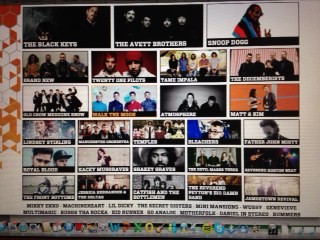 For three days every summer, Cincinnati's Ohio riverfront is ablaze with the latest bands in music. The Bunbury Music Festival occurs on June 5-7, and takes place at Sawyer's Point and Yeatman's Cove.
"I am extremely excited to see some of my favorite bands at Bunbury this year, like Twenty-one Pilots and Walk The Moon," freshman Kelsey Riesert said.
On the fifth, bands the likes of The Black Keys, Walk the Moon, and Bleachers will perform throughout the day. The Black Keys consists of Dan Auerbach and Patrick Carney from Akron, Ohio. Walk The Moon is also from Ohio.
"I love Walk The Moon's songs and it is really cool to hear a band who is from Cincinnati on the radio all the time," Riesert said.
    The Decembrists, The Avett Brothers, and Old Crow Medicine Show will all be performing on the sixth, and will be joined by many others. The Avett Brothers are the spotlight performers, and have been a group since the late 1990's.
The seventh will include performers Twenty-one Pilots, Atmosphere, and Snoop Dogg, which is the spotlight performance of the day. Snoop Dogg has sold over 30 million albums worldwide since 1992.
"Snoop Dogg should be an interesting performance to say the least, but I am quite excited to see Twenty-one Pilots because I have heard that they put on a very good show," Riesert said.