The Wombats get glitterbugs anticipating upcoming tour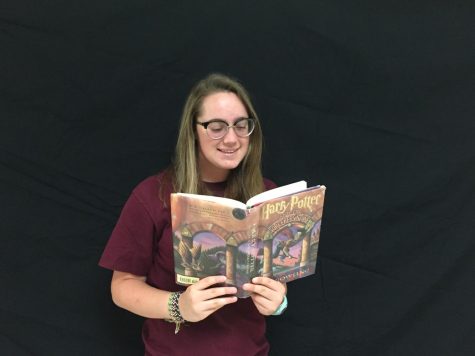 More stories from Taylor Close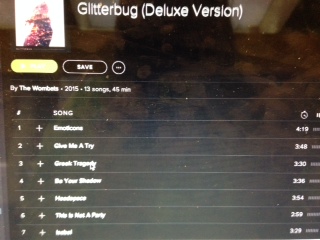 The English Indie Rock band has recently released their third album, Glitterbugs, along with announcing a new tour and Ep to go along with it.
"I love how since they are an English band, not as many people in America know about them and it is cool to be one of their many fans, but here it is less popular than if One Direction came," freshman Stephanie Hong said.
The band made up of members Matthew Murphy, Daniel Haggie, and Tord Overland Knudsch, met at the Liverpool Institute of Performing Arts in 2003. The three friends joined together to come up with the band known as The Wombats.
Since then, the group has been signed with 14th Floor Recordings, produced many Eps such as "No.3" and "The Wombats Ep". They have also had two other albums, A Guide to Love, Loss, and Desperation, and This Modern Glitch.
The newest addition to their musical collections, Glitterbugs, was officially released on April 13, 2015 and was released with the announcement of a new tour in support of the album.
"It would be awesome if on their new tour they came to a place close to us because it would be a lot easier to meet them and get good tickets for a reasonable price, which is always a plus when meeting a band you really like," Hong said.
The three singles from the album include, "Your Body is a Weapon" released Oct. 2, 2013, "Greek Tragedy" released Jan. 14, 2015, and "Give Me a Try" on Mar. 3, 2015.
"My favorite song from the album would have to be "Greek Tragedy" if I had to choose because I love the way it has an indie sound which I like. But I really do love all of their songs equally!" Hong said.