Relay for Life sparks interests to help others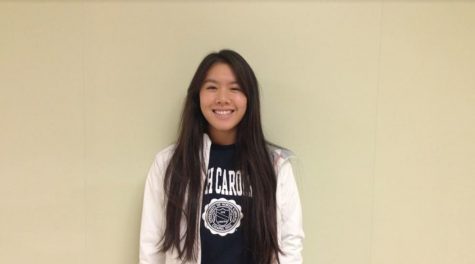 More stories from Amy Deng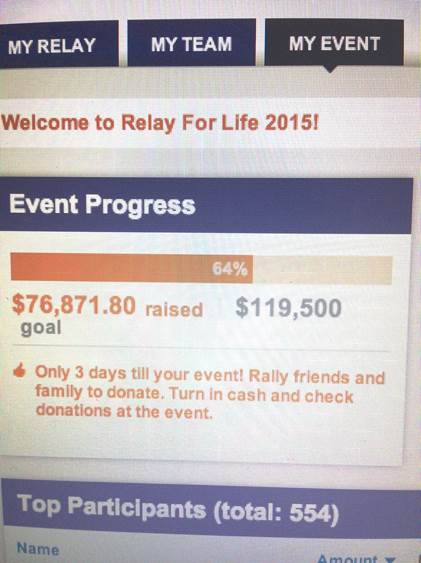 Relay for Life is an organized, overnight community fundraising walk where teams of people camp out to support cancer.
It will take place at SHS along with other schools such as Ursuline, Moeller, and St. Xavier.
"I am doing Relay for Life for my first time and I'm excited to help raise money for cancer," sophomore Anaïs Cabello said.
Food, games, and activities will provide entertainment and create many moments from the relay experience.
"It is a good idea to get high school students involved with cancer research and helps spread the word," junior Jory Gould said.
The Luminaria Ceremony takes place after dark to remember the people that have been lost to cancer, honor people who have fought cancer in the past, and support those whose fight continues.
Candles are lit inside personalized bags and placed around the Relay track as glowing tributes to those who have been affected by cancer.
"It provides a fun way to raise money for the cause and it's a great way to show teamwork," Gould said.
The Fight Back Ceremony inspires participants to take action. It symbolizes the emotional commitment each person can make in the fight against cancer.
Relay for Life is a good fundraiser to take action for loved ones in the community and to commit to saving lives.