Freeman Hrabowski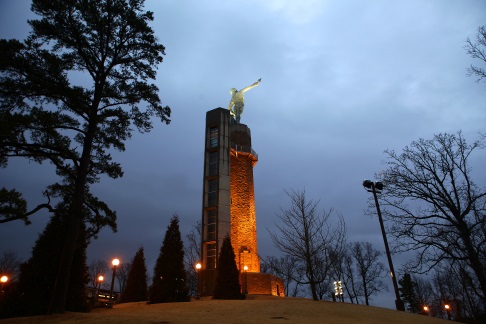 Freeman Hrabowski is a well-known civil rights advocate and educator. Born in 1950 at the height of the civil rights movement, Hrawbowski played a role in rallies as a child.
At the age of 12, Hrawbowski led the "Children's March" movement led my Martin Luther King Jr. However a sheriff locked up the children in a jail for five days.
From a young age, Hrabowski excelled at school. He entered ninth grade at the age of 12, and went to college at the age of 15. Four years later, he graduated from Hampton institute. When he was 24, he received a doctorate in mathematics from the University of Illinois.
Currently, Hrabowski is the president of the University of Maryland, Baltimore County (UMBC). Hrabowski is known for, according to Time Magazine, "Steering African-American students toward science and engineering- fields in which they have been traditionally under-represented."