International invasive coverage of imperial infant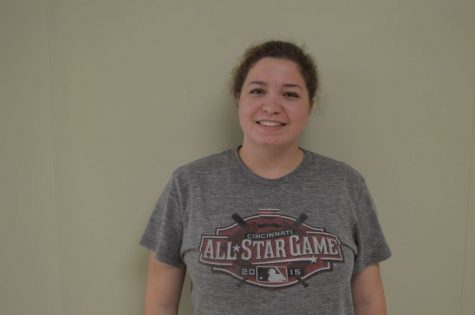 More stories from Claire Lefton
Born in London's St. Mary's Hospital on May 2, Princess Charlotte of Cambridge has already brought the world to its knees. Nonstop coverage has been hounding the royal baby, but is this healthy for her and the royal family?
Even before the birth of their first child, Prince George of Cambridge, both Price William and Princess Kate have been surrounded by the paparazzi. This has led to the couple restricting photos of their children and personal life.
"I would like to see more but I understand William and Kate's point of view because they want this child to have as normal life as possible and not have cameras in his face," The Sun's royal photographer, Arthur Edwards, told Sky News.
More than her husband of royal blood or even her children, Princess Kate Middleton has received the brunt of the coverage and criticism. The media follows her every move, from what she does for charity to her makeup post-birth.
"Kate had given birth to the little princess less than 12 hours before, prompting hundreds to ask 'how does she do it' after seeing her in the elegant Jenny Packham dress," Jenny Awford of The Daily Mail said.
Most distressing might be the methods with which the media had covered the birth. Reporters literally camped outside the hospital to catch a glimpse of Charlotte or her mother. Some photographers even brought ladders to get a photo amongst the crowd.
"This is the swag set-up if you camp out for 13 days waiting for the #RoyalBaby. Heavy Diana Influence," reporter Mark DiStefano tweeted in regards to the tents set up by journalists awaiting the birth.
It is important for us to remember the Royal Family, and further, the Royal Baby are real people who deserve their privacy and respect.