Met Gala 2015 spotlights Chinese theme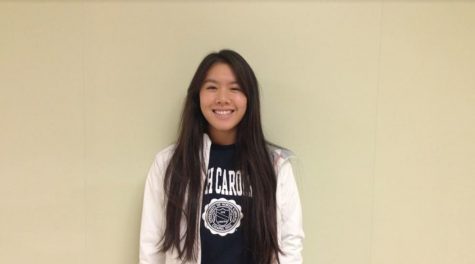 More stories from Amy Deng
At the Metropolitan Museum of Art's Costume Institute Gala in New York, celebrities flocked to the event where the exhibit­­-China: Through the Looking Glass is on view.
The event was held on May 4, 2015, and was presented in the Museum's Chinese Galleries and Anna Wintour Costume Center.
The exhibition explores the impact of Chinese culture on Western fashion and how China has fueled the fashionable imagination for centuries.
High fashion is shown through Chinese costumes, paintings, porcelains, and other art, including films, to reveal reflections of Chinese imagery.
The Met Gala is an event that allows celebrities to come dressed up, sometimes going along with the theme, and to showcase the exhibit.
Some celebrities such as Rihanna put a lot of emphasis on the theme of the night. She wore a long flowing, yellow cape that was in the style of the ancient Chinese emperors.