Little Drops assists destitute people in India
Anna Zhou, Executive Managing Editor
September 13, 2015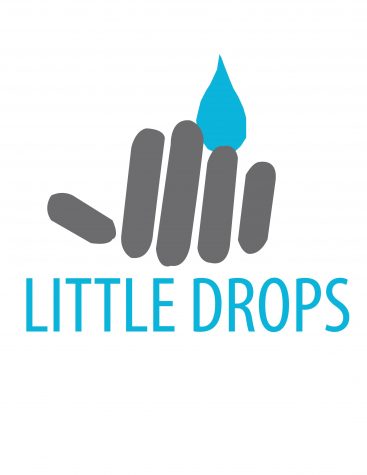 Forgotten and ignored, countless starved and homeless elderly men and women line the streets of Chennai, India. Although the future may seem bleak, those men and women find saving graces in two men: C Selvaraj Bovas and Edgar Jones Paul.
Deeply moved by the destitute elders, Bovas and Paul founded Little Drops, and organization whose mission is deeply rooted in the desire to help people forgotten by society.
Established in 1991, Little Drops sought to provide refuge for the homeless elders of Chennai with the establishment of the Little Drops Homes for Elders. Now, the organization has projects all over India. One mission, based in Manipur, India, has been taken on by students at SHS.
"We decided to bring Little Drops to SHS because we saw the success that Unified for Uganda has had at the school," senior and Little Drops club founder Asha Sethuraman said. "We decided that getting the school involved would give us many opportunities to bring awareness to other places in need of support."
Manipur is a region of India that is ridden with violent separatist insurgency, highly affected by HIV and AIDS, and lacks sufficient natural resources. Little Drops has assisted the region by building the Basileia Children's Home.
The home consists of three dormitories and a dining hall. In addition, the home provides the children with a study area and clean water.
Sethuraman said, "Our club is contributing to Little Drops by raising awareness and raising money to send to the orphanage in Manipur so they can build a safe, structured environment for underprivileged children to live in."
Although current facilities provide children with safe living conditions, they still need to be improved to house more children and to provide even greater protection.
Sethuraman said, "The work that Little Drops does is really beneficial to the destitute people of India and our goal is to do anything we can to contribute to the cause while also getting students at SHS involved in helping others in different places around the world."
For more information about Little Drops click here