Migrant crisis continues unfolding in Europe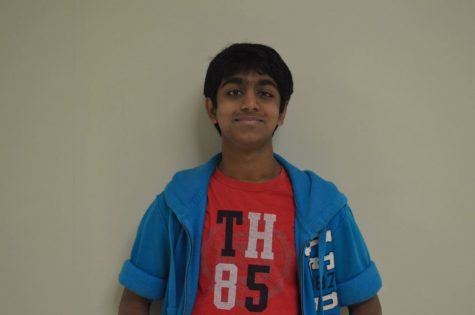 More stories from Abhilash Yarlagadda
The refugee situation that spiked a few weeks ago continues to expand as immigrants pour into Europe to escape harsh conditions or create a better life while their hosts struggle to keep up with the sudden inflow of people.
Danish Immigration and Integration Minister Inger Stojberg posted on Facebook, "We cannot simply keep up with the present flow… there is good reason for us to tighten rules and get that effectively communicated."
This statement follows advertising by Denmark's government to prevent refugees from immigrating. The country has tightened its restrictions and reduced social benefits in order to discourage immigrants from deciding to relocate there.
However, other countries are working to diminish the problem. Germany is at the forefront of these efforts, and German Chancellor Angela Merkel's encouragement to aid the refugees has prompted France and the U.K. to accept migrants.
Soon after Merkel spoke, the French President, Francois Hollande, who confirmed that France would take part in the relief effort, said, "We will do so because it is the principle to which France is committed."
There are also those committed to the refugee cause who oppose the law. Austria has imposed an order stating it is illegal to drive migrants into the country across the Hungarian border. However, this has not deterred one volunteer group in the slightest.
Erzsebet Szabo, a member of this group, helped transport 380 refugees across the border in a convoy of about 200 cars.
She said, "It's very important that we, altogether, give this big sign that refugees — the people that need our help and come from the war — have our solidarity and support."