Black Friday craze kicks off shopping season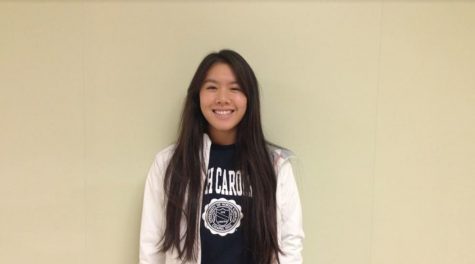 More stories from Amy Deng
Sales events are always a huge deal, resulting in big profits for companies. In particular, Black Friday is the biggest sales event of the year.
There were stores that opened early on Thanksgiving. Brawls broke out between shopper over items and overall was a big money spender event.
Anita Pan said, "I love Black Friday shopping because there are so many sales in stores."
Following Black Friday comes Cyber Monday, where online sales show up. Retailers have been expanding greatly with items readily available online for purchase.
Sophomore Jiin Woo said, "I did not go Black Friday shopping this year because I think that online shopping is more convenient."Sophomore
The popularity of online shopping arose when shopper realized they did not have to physically go to the store and fight over items, instead, with a click of a button, could purchase any item they pleased.
Another reason for the rise in online shopping is more people have begun to turn to making purchases on mobile devices rather than laptops.
Pan said, "Cyber Monday is also a good event for sales online and makes it easier to purchase certain items that you want."
However, Black Friday did lack buyers compared to previous years due to online shopping. The tradition of physically going to stores to purchase items has begun to be seen as meaningless.