Spooky spendings The high price for Halloween went down this year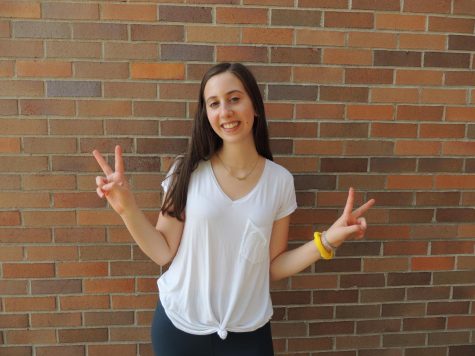 More stories from Sydney Weiss
Utter the words "spooky" or "costumes" to students at SHS, and the next word that comes to their mind will most likely be Halloween. Halloween has been a tradition commonly known for cool costumes, spooky decorations, and an abundance of candy.
What do all of these components have in common? All of the Halloween festivities cost money, and lots of it.
According to Kelly Phillips from Forbes Magazine, (link here) "Americans are expected to spend up to $6.9 billion on Halloween sales in 2015."
That price includes pumpkins, candy, decorations, and costumes.
Customers are having to empty their wallets for October 31, but the selling of Halloween apparel and candy is a good business to be in right now. Costume stores started popping up during the month of October and candy aisles were decorated in more orange than ever before.
$6.9 billion may seem like a high price to pay, but according to Mary Karalis from WPRI 12 Eyewitness News, "Spending is down 4 percent from last Halloween."
Contradicting what people would have predicted, spending actually is going down for Halloween.
Phillips also said "Americans will scare up an average of $74 per person in Halloween holiday spending." The fact that $74 per person is a decrease in spending proves the point that Halloween is and has always been a pricey holiday.