National Coffee Day celebrates popular beverage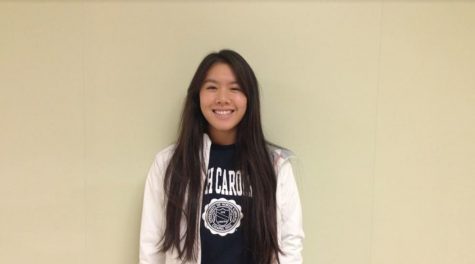 More stories from Amy Deng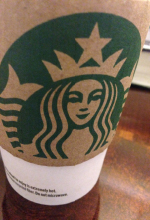 Coffee is popular all around the world and is consumed daily by most people and Sept. 29 is the day to celebrate as it is National Coffee Day.
Senior Astrid Cabello said,. "I started drinking coffee in high school and I've realized my addiction is a bit excessive so I try to curb it with water and smoothies."
The origins of this coffee celebration is unknown, but coffee companies are offering freebies for the special day.
Dunkin' Donuts is giving away free medium hot or iced dark roast coffees and Krispy Kreme is giving away a free glazed doughnut and a free 12-ounce cup of coffee at participating locations.
"You can often find me at Starbucks once or twice a week to get my caffeine fix," Cabello said.
Statistics show that Finland is No. 1 in the world for coffee consumption per capita, according to Euromonitor International. On average, each person in Finland consumed 9.9 kilograms (21.8 pounds) of coffee in 2014.
Rounding out the top 5 spots are:
Finland- 9.9 kg. per capita (21.8 pounds)
Sweden- 8.3 kg. per capita (18.3 pounds)
Netherlands- 6.9 kg. per capita (15.2 pounds)
Slovenia- 6.3 kg. per capita (13.9 pounds)
Senior Nitya Sunil said, "Coffee is a popular beverage throughout the U.S. and having a national day to celebrate that is pretty interesting."
The U.S. however, is not even in the top ten, placing 25th with 3.1 kg per capita (6.8 pounds). America's favorite drink can be celebrated on this special day with freebies from many large coffee shops.