Secrets to Success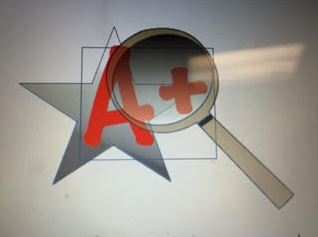 Sarah Horne, Broadcast Editor in Chief
December 10, 2015
  The internet is full of different sites, and webpages. Some of which are used to tell you the latest news, others are used to connect with people, and then their are hidden gems for learning.
  From Algebra 1 to English literature, the internet can be a tool to expose students to other platforms of learning, to expand and deeper understand class material.
  Here are just a few sites, and apps that specialize in teaching or assisting with high school courses.