Halloween haunts: a night of scares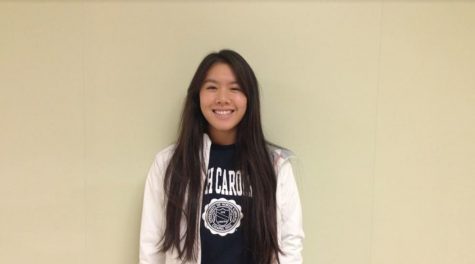 More stories from Amy Deng
For some people, a night of horror is more trick than treat. During the month of October, haunts are one of the most popular attractions.
Sophomore Jiin Woo said, "I like Halloween haunts because you get to hang out with friends and they are not as scary as you would think."
Popular haunts around the local area of Cincinnati include: The Dent Schoolhouse, Kings Island Halloween Haunt, and Land of Illusion.
With the use of detailed makeup, special effects, and great acting, attractions bump the scare factor as far as they can go.
Junior Anais Cabello said, "I do not enjoy going to haunts because I get scared easily. I would rather stay at home and sleep, eat candy corn, or carve a pumpkin by myself."
Creatures in haunts will jump out with some places even allowing people to be touched. Children under a certain age level are often not encouraged, but can attend at their own risk.
Junior Sarah Sotropa said, "I love the adrenaline rush you get from being scared which makes haunts such a fun experience."
Most people enjoy the haunts to get an exciting thrill of an experience that only happens through the month of October.