Sense & Sensibility: sister story still sells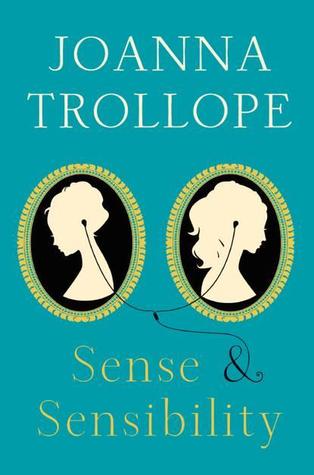 Jane Austen is well known for her novel "Pride & Prejudice", but another well known and loved novel is Austen's "Sense & Sensibility". It is a novel about two sisters, Elinor and Marianne and their respective love entanglements, conflicts, and their respective reactions to all the changes that happen to them and their family after their father dies and they are forced out of their home.
Modern spin-offs of Austen novels have been produced in mass quantities recently, such as "Pride & Prejudice & Zombies" and the like. Joanna Trollope has written a modern day story inspired by Austen's "Sense & Sensibility".
While die hard Austen fans may be wary of modern day adaptations or "unique" twists on Austen's novel, Trollope's story is a treat, and it follows accurately and fairly closely the original wit and story of Austen's novel while seamlessly transferring the characters and situation into modern day life.
Elinor is a struggling college student, hoping for a career in design, while worrying about trying to provide for her family. Her sister Marianne is less worried about the family's financial crisis and more worried about why her boyfriend Willoughby has left without a word. Elinor brings the sense and Marianne brings the sensibility to Austen's classic tale by Trollope.