Home reminds of the value of place and family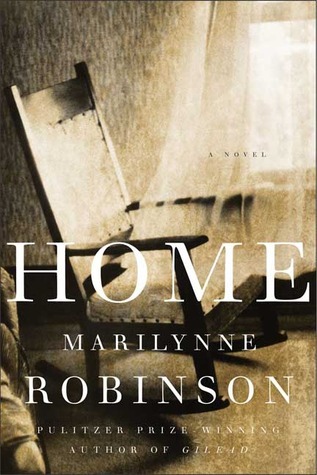 Marilynne Robinson is the New York Times best-selling author of Gilead.
Home follows Gilead but can be read as a stand alone novel. The Reverend Boughton, referred to in Gilead and his family get their own story in Home.
According to Goodreads, Home is a novel about "Glory Boughton, aged thirty-eight, has returned to Gilead to care for her dying father. Soon her brother, Jack – the prodigal son of the family, gone for twenty years – comes home too, looking for refuge and trying to make peace with a past littered with tormenting trouble and pain.
A bad boy from childhood, an alcoholic who cannot hold a job, Jack is perpetually at odds with his surroundings and with his traditionalist father, though he remains Boughton's most beloved child. Brilliant, lovable, and wayward, Jack forges an intense bond with Glory and engages painfully with Ames, his godfather and namesake.
Home is a book about families, family secrets, and the passing of the generations, about love and death and faith."
Home is written in Robinson's unusual, almost prose-to-poetry style, focusing on day to day life in a small town in rural Iowa. Robinson's text is grace and home-y-ness in a book. While the style and slow pace is not for everyone, if you enjoyed Robinson's Gilead, Home will be a welcome read.
To learn more about Home and Robinson's other novels, click here.