Varsity boys basketball defeats Milford, drops GMC opener to Middletown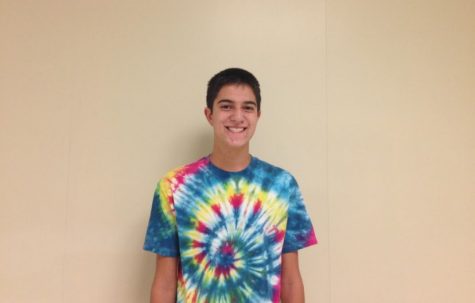 More stories from William Coleman
During Thanksgiving break, the varsity boys basketball team took down Milford by 10 in a 59-49 win. The game was close in the first half, the Aves even trailed by three at half-time. However, Sycamore pulled away in the second half, outscoring Milford by 13.
Sophomore Kevin Russell said, "Considering their record from last year and that this was their first game, they looked really impressive."
The team was firing on all cylinders throughout the game. Of the nine Aves the got in the game, seven scored and two scored double digits. Senior guard Vince Logsdon pitched in five assists and six steals.
Kings-transfer and junior center Jaden Sayles stole the show with 20 points, five rebounds, and two blocks. Sayles, who stands at a staggering 6'9, attended Sycamore but then moved to Kings in junior high. This is his first year back at Sycamore.
Sayles said, "My transition back to Sycamore has been great. Everyone treats me like I'm at home and I never left.."
Three days laters, the Aves clashed with Middletown for the first GMC game of the year. Again, the game stayed close for most of the time, but Middletown ran away with it and this time Sycamore lost, 56-48. This is the third straight season the Aves have lost their GMC opener.
Sayles' production was not the same as his scoring was reduced from 20 to nine. Senior foward Kevin Cochran stepped up, adding 17 points and 11 rebounds for his first varsity double-double.
Sayles said "Our first loss of the year was needed in my opinion. It gave us warning that not every game would be an easy win.",
SHS' next three games are tough: Two GMC road games ( at Hamilton, at Mason) and one non-GMC home game ( vs Walnut Hills). When January play rolls around, Sycamore will see a four-game home stand and six total home games.