Civil War: New villains arise in Marvel Universe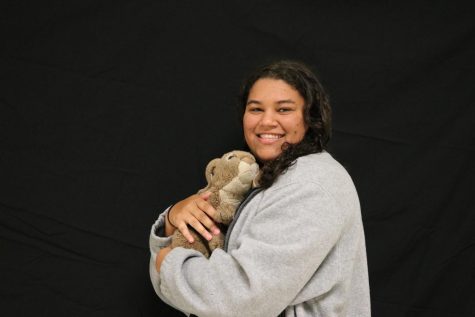 More stories from Sydney Evans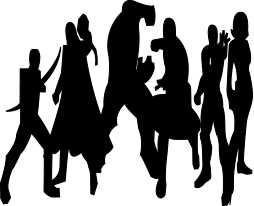 Four more months until avid Marvel fans scramble to theaters with the release of "Captain America Civil War". The new movie will come out May 6th, 2016.
Sophomore Charles Harte said, "I'm, excited to see them introduce some characters into the overarching Marvel Universe and see the interactions between them."
The first Avengers movie came out in 2012. Even before the myriad of movies, the Avengers were a huge topic for superhero fans after the comics came out in 1963.
Since Marvel's first comic, one of the greatest similarities between all their comics is that they do not all exist at the same time and sometimes they don't happen in the same universe.
"Civil War" is one of the many different possibilities that the Marvel universe exists in.
The story follows the conflicts between superheros and U.S. government after Congress demands the secret identities of the superheros. In order to get the identities, Congress passes a law with the support of Tony Stark (aka Iron Man).
Controversy over whether to obey the law causes a rift between heroes, which is epitomized by Captain America and Iron man, who stand on opposite sides of the issue.
Harte said," I can't wait because Marvel villains haven't been very good but the hero's always are. So having the heroes as villains will be really cool."
The comic series follows the most popular heroes in the Marvel universe and how they react to the growing issue. To kick off the new movie, Marvel focuses on one of its most beloved heroes: Captain America.