Aves Theatre seniors show off their skills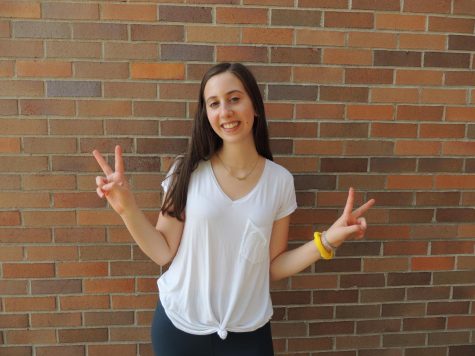 More stories from Sydney Weiss
As the semester comes to a gradual close and second semester starts up, the pressure piles on Aves Theatre seniors. On Jan. 15 and 16, a select group of seniors will be performing Almost, Maine. Another batch of seniors will be featured in the performance of Noises Off on Feb. 5 and 6.
Rarely are there theatrical performances at SHS where the casts solely involving seniors are rare in theatrical performances at SHS. Since only seniors are participating, both casts are fairly small and contain some of the most experienced performers in the school.
Almost, Maine is a romantic comedy. The play takes place on a Friday night in winter. There are multiple intertwining plots involving love with a comedic flair.
According to the New York Times, the show is "A whimsical approach to the joys and perils of romance. Magical happenings bloom beneath the snowdrifts."
Noises off is essentially about a play within a play. A cast and crew in the show are putting on a performance of the show Nothing On. Due to the confusing circumstances, the majority of the characters in the play perform as both their "off stage" role and their completely separate "on stage" character.
The New York Post proclaimed Noises Off to be "The funniest farce ever written!"
The term farce means the show is in the performance style that uses exaggerated comedy to please the audience.
According to the New York Times, the show is ""The most dexterously realized comedy ever about putting on a comedy. A spectacularly funny, peerless backstage farce. This dizzy, well-known romp is festival of delirium."
The performances of Almost, Maine and Noises Off will be a reward for the hardworking seniors of Aves Theatre.
Tickets for Almost, Maine are on sale now at the Aves Theatre website and shortly after the performance the tickets for Noises Off will go on sale.