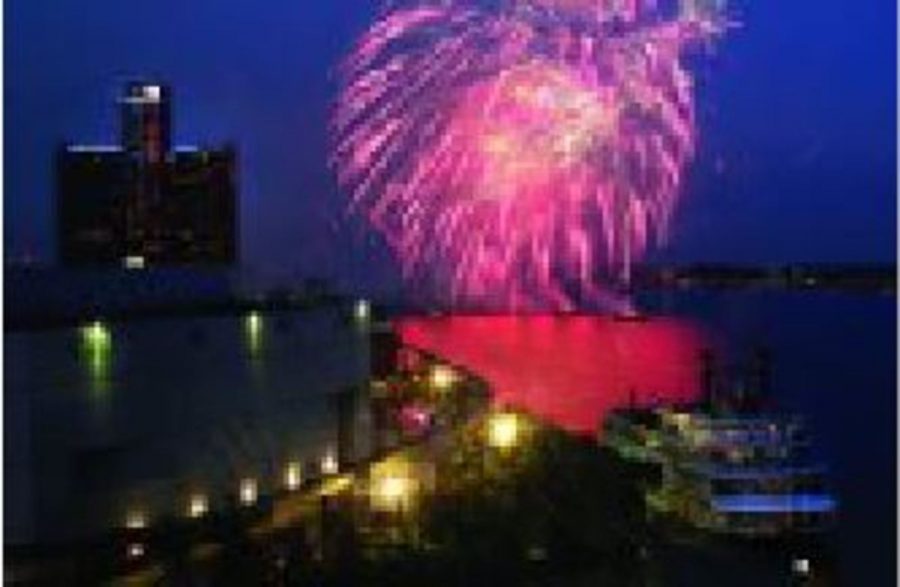 New year brings about new you
With the turn of the new year comes New Year resolutions. Those goals everyone has, and that one thing they hope to improve. Here are the top five most common New Year resolutions for 2016:
Save money
Make new friends
Improve self look
Exercise
Get a new job
However, creating a resolution is only step one. Executing and making that change a reality is step two. Here are ways to make sure your resolution is resolved by 2016:
Pick just one concrete task to focus on
Plan ahead
Pick a strong start day
Anticipate problems in order to get through them easier
Plan a reward for yourself
For New Year resolution ideas, click here.