Siblings fit the mold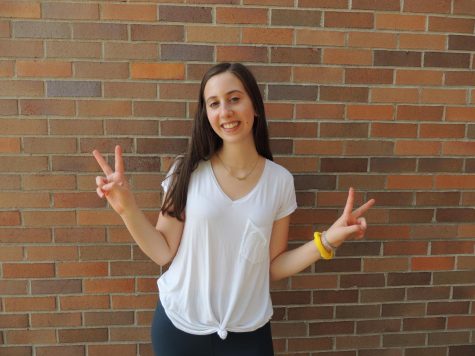 More stories from Sydney Weiss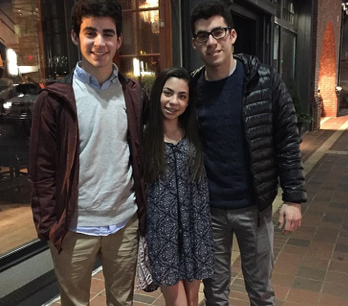 Stereotypes are all around us. Whether people are generalizing race, gender, or ethnicity, a myriad of characteristics come to mind due to the spreading of stereotypes. There is one area of stereotyping that is recognized less than the others but still affects our perception towards others nonetheless; birth order.
According to an article written by Real Simple, "There are solid psychological reasons why many people fit the mold" of their birth order. Unlike other rumours, sibling stereotypes can be backed up with evidence and children do oftentimes interact with their siblings according to characteristics of birth order.
To begin-which is natural for the first born-the oldest child is the most responsible and a natural leader. As other siblings arrive, the eldest tend to step up to the plate and become a third parent to the new member of the family.
Freshman Maddy Weiss said "I am a first born and my parents always tell me they notice it in my personality. I definitely think I take the motherly role around my younger sister as well"
As for the baby-or the youngest child-it is common for them to be the "fan favorite". They do not hold back which makes them charming and risk takers. Some youngest children resent being taken less seriously than their siblings; others revel in it.
Are there any other siblings? Oh right, do not forget about the middle child! The middle child is social and concerned about equality. Since they receive less attention than others, they oftentimes become much closer to friends than family.
Only children tend to be well spoken. They love to feel special. They also love being adored.
Weiss also said "I think there are things I do that fit other sibling types so I do not think the characteristics are universal."
Although birth order stereotypes may apply to some families, they contradict others. As in all situations, it is important to understand that stereotypes do not define a person. Birth order is no different.