'To Kill a Mockingbird' comes to Broadway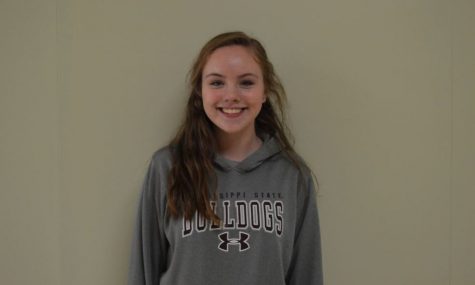 More stories from Calliope Osborn
The classic novel by Harper Lee is becoming a play.
Aaron Sorkin, who also wrote "A Few Good Men," which is read in 10th grade English classes, will adapt the book into a play.
Sorkin told the "New York Times," "'To Kill a Mockingbird' is one of the most revered pieces of 20th century American literature."
The book has won a Pulitzer Prize, sold more than 40 million copies and is also required to be read in 8th grade at the Junior High; the film won an Academy Award.
Sorkin said, "It was both exhilarating and daunting to tackle such a cherished classic."
Scott Rudin will produce the play, and Barlett Sher will direct.
The play is scheduled for the 2017-2018 season.
Sorkin said, "It lives a little bit differently in everybody's imagination in the way a great novel ought to, and then along I come. I'm not the equal of Harper Lee. No one is."