Cincinnati brings in 2016 Broadway show line-up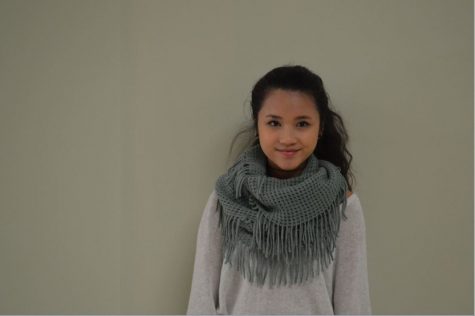 More stories from Stephanie Kidd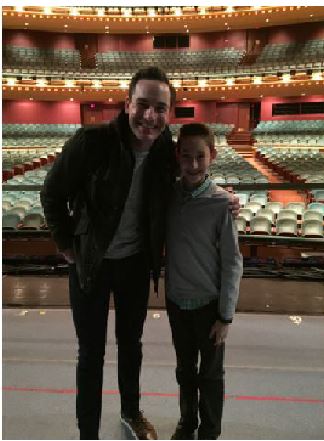 Cincinnati's Aronoff center is filled year after year with musicals and plays. Those who buy year-long tickets and subscribe to the mailing list received an email on Feb. 22 about the show line-up for the 2016-17 season.
Freshman Adam Levine said, "This upcoming season at the Aronoff center is amazing! I am so excited to see these shows!"
His excitement is not exaggerated. On and off Broadway, fans in Cincinnati are about to be hit with Tony award-winning shows such as A Gentleman's Guide to Love & Murder and classics like The Phantom of the Opera.
Levine said, "All of these shows that are coming to Cincinnati are currently on Broadway or just got off Broadway. They are all super popular shows, so I am shocked!"
Those who currently do not have seasons tickets and want them will find that the six-show package is currently on sale starting at $175. More information regarding ticket sales can be found at cincinnati.broadway.com.
For those like Levine who already have seasons tickets from the previous show year will discover that their renewal subscription period lasts until March 21. So hurry up and get some seats reserved!
Levine said, "My family and I have been buying season tickets since one of the first years the Aronoff Center was open, and this season is the best I have seen!"