Students rally money for relay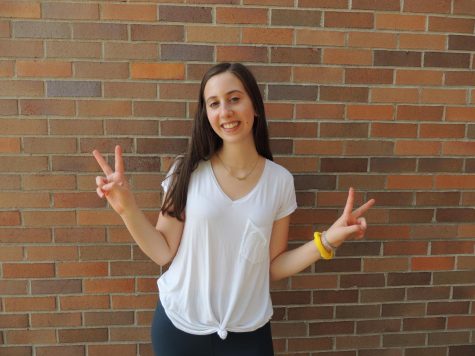 More stories from Sydney Weiss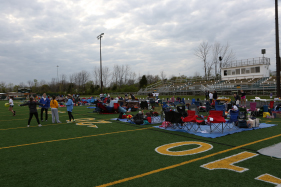 Relay For Life is an annual event held at SHS. The goal of the event is to raise money for the American Cancer Society. Throughout the entire event, students take turns walking the track and various ceremonies take place.
The students participating arrange themselves in teams of ten or less. They raise money individually but also earn a team total. The donation minimum for each individual participating is $100, however that is only a starting point.
Freshman Shayna Kling said, "I decided to participate in the event because I have never done anything like this. The American Cancer Society is a great cause and the entire event just seems like a blast."
This year, the event will take place on April 23-24. SHS, Moeller, St. Xavier, and Ursuline will all be participating.
According to the Relay For Life website, "While the American Cancer Society is making progress toward a world without cancer, only with your dedication and fundraising efforts can we finish the fight against the disease.
"With your help, we aren't just fighting one type of cancer we're fighting for every birthday threatened by every cancer in every community. Each person who shares the Relay For Life experience can take pride in knowing that they are working to create a world where this disease will no longer threaten our loved ones or rob anyone of another birthday."
Kling said "My team is called 'Baby Got Track' and we are hoping to raise a lot of money. We even designed t-shirts to wear!"
Learn more about Relay For Life and the upcoming event or donate to the American Cancer Society here.