Q & A with Elizabeth Izworski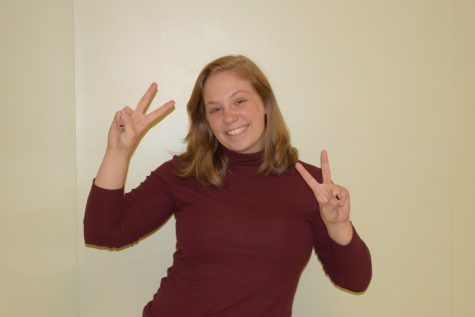 More stories from Hannah Frey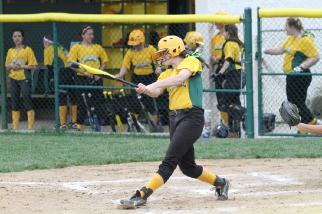 Q: How are the new coaches molding with the team?
A: The new coaches are great it's nice to have new faces they bring so much to the table so much more to build on what old coaches.
Q: What is different in the practices this year than in the past?
A: One of the biggest differences this year is that we all practice together now. Which is nice so that JV varsity doing it's also good for varsity to be able to have a line of communication with JV.
Q: When is your first game?
A: Spring break we have our first real game but counting the scrimmages we will have five total games over the break.
Q: What is the overall outlook for the season?
A: The team is very positive this year upperclassman are trying to be good role models lower-class men are trying to keep up trying to be positive influences were all just trying to make the season as best it can be. Having so few girls you get very close very quickly and everyone should make the point of letting no negativity and because one negative person is going to bring the whole program down.