Seniors charge through their last year
New charging station in the Hub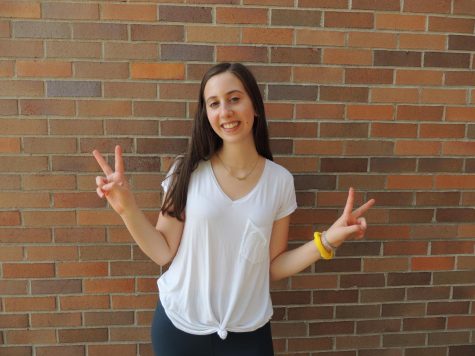 More stories from Sydney Weiss
Before departing SHS, seniors generally complete a project in order to make a difference or leave their mark on the school. This year, the seniors have a senior service project as well as the new charging station that they donated to the Hub.
In Mr. Doug Mader's tweet announcing the arrival of the station he said, "Thx to the Class of 2016, @shs_highschool now has a new charging station in da Hub!"
A charging station is basically a dock with multiple chords in order to charge more than one device at a time. The station will be put to good use considering the amount of technology utilized daily
Freshman Adam Levine said, "I think the charging station is a great idea. I don't really know how it will work and who will get to use it but I think it is pretty cool."
As students may easily notice, SHS is constantly renovating and swapping technology in the building. The charging station is no exception.
Levine also said, "I can't wait to see what the charging station does to our school and the new technology that follows it."
Overall, the Hub has come a long way this year. From the removal of certain books, to the installation of the conference rooms, it definitely has had a complete makeover. The 2016 seniors will be remembered with the useful gift they donated to SHS.