Findlay Market leaves marks on all Cincinnatian's hearts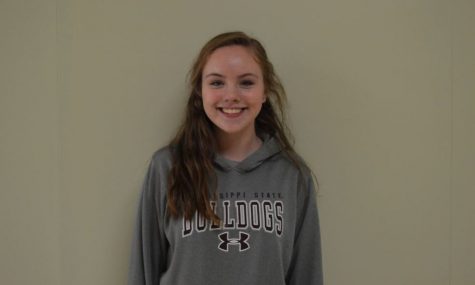 More stories from Calliope Osborn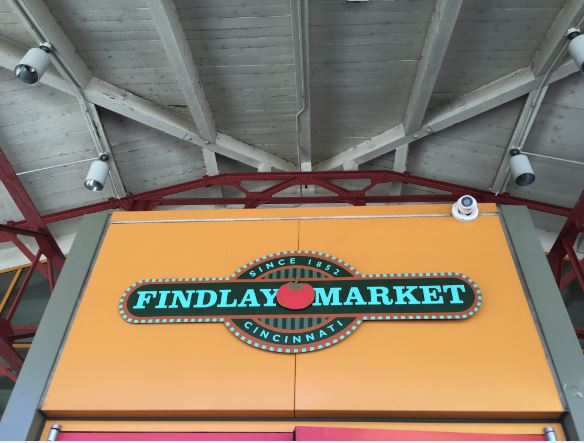 If you have free time on any day from Tuesday through Sunday, a great place to spend it is downtown. Downtown Cincinnati holds things to see and do, and one of the most popular places to visit is Findlay Market.
The vibrant market is home to different shops that sell food, clothing, plants, fresh produce, homemade items, and more.
On findlaymarket.org, the market said, "Our vision is to lead a resurgence of a local food culture that provides communities safe and healthy food."
The people running the stands provide food that is "grown and produced in a manner that protects the environment and adds economic and social value to rural, suburban and urban communities."
The market has been operating out of the same building since 1855, but the market continues to grow and flourish.
It holds different restaurants, like a place simply titled "Brunch," which serves healthy foods like salads and smoothies.  It also has other restaurants to fit other people's tastes, like BBQ and seafood.
The parking on Monday through Friday is 50 cents per hour, with the first hour free. On Saturday through Sunday, it is one dollar per hour and there is a two dollar minimum.
The parking is pretty cheap, so if you only have a few dollars to spare and you do not want to buy anything, just find a spot, pay, and look around.
Sophomore Taylor Kyle said, "Findlay Market was beautiful, and I can't wait to go back again."