Q & A with Jessica Fehr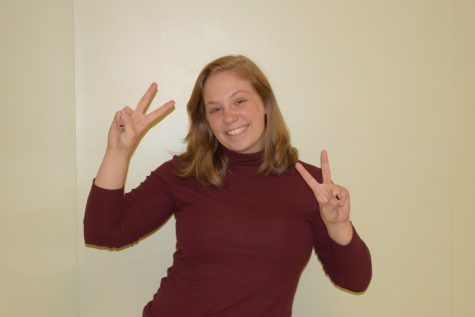 More stories from Hannah Frey
Q: How is the team playing?
A: One of the best things that our team is doing now is that everyone is hitting and putting the ball in play. This adds to the overall team building because when we are hitting the team it is more fun.
Q: How long have you been playing softball?
A: I started playing baseball when I was in kindergarten, but around eighth grade I switched to playing softball.
Q: What is your favorite position to play?
A: I play variety of positions for the school team and my club team, but my favorite position is center field. I love being able to dive for balls.