Q&A with Anita Pan about Relay For Life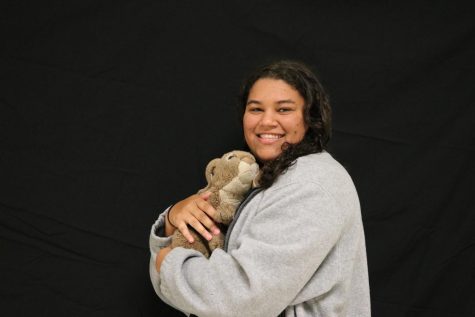 More stories from Sydney Evans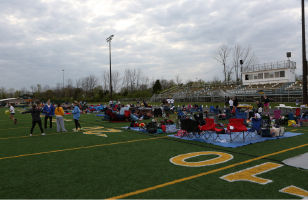 Q: How long have you been a participant of Relay for Life?
A: This year will be my second year.
Q: Why do you participate in RFL?
A: I participate in RFL to benefit those who have been affected by cancer and their families. Relay also brings the community together, especially different schools, and I enjoy that feeling of togetherness.
Q: RFL is having Olympic game this year, what exactly does this entail?
A: The Olympic games are just a way for relay teams to have some friendly competition. While there is a prize for the winning team, the Games itself raises awareness for cancer and as I said before, unites the community.
Q: Which country will you be representing ?
A: My team and I will be representing Pakistan.
Q: How else do you plan to help raise money for cancer?
A: I do not raise money for cancer through other organizations besides Relay, but I do raise awareness and educate other on the effects of cancer and how to help. I do that through my church, friends, and family, and I learn a lot through my time volunteering at hospitals and nursing homes.