Sleep equals success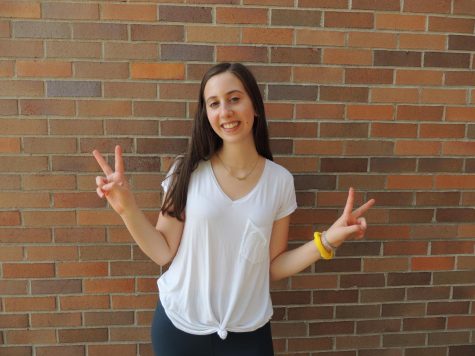 More stories from Sydney Weiss
Corbett Smith from the Dallas Morning News said, "Another year, another top ranking for Dallas ISD's School for the Talented and Gifted."
The School for the Talented and Gifted in Dallas  received the U.S News and World Report's highest ranking on Tues. Apr. 19. A wide variety of factors go into this award; however, the school's all around excellence may be attributed to their start time.
When asked if she thinks she gets enough sleep, freshman Jess Levitt said, "No way. I get around five hours of sleep at night."
The high school starts at 9:15 a.m. which is one hundred fifteen minutes later start time than SHS. Sleep is considered a core contributor to overall health, alongside diet and exercise. Of course, the later start time can not possibly be the only reason The School for the Talented and Gifted ranks so high.
Freshman Hannah Kirkham said, "Yes I get enough sleep. I always want more."
Would later start times actually affect SHS? Or would students just become accustomed to them and go to bed even later? Regardless, later start times can not be detrimental.