AP Euro final creeping up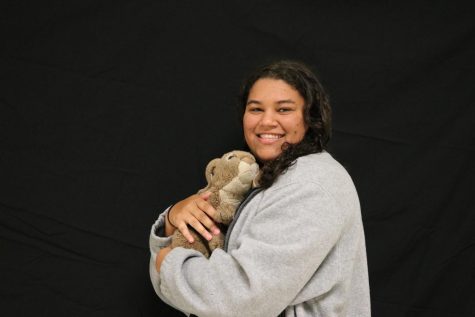 More stories from Sydney Evans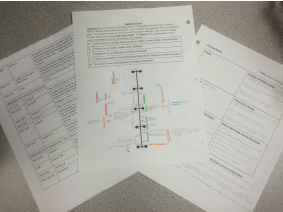 Although the AP European History exam is May 6, students are now squeezing in study time for the classes final test.
Sophomore Garrett Lockwood, "It's good because we won't have a long time between our learning and our final and it's a pre-AP exam practice."
The class final will take place on Apr. 29 and will consist of new style questions- question in which students must read and interpret a passage to answer the question.
Sophomore Noa Atkins said, "I think new style questions need to get abolished. You can't see the pictures, the paragraphs don't match the questions, and all of the answer choices are the same."
With a new and improved AP Euro test teachers want to create a final that will resemble the students AP test.
Thus, they have slowly added new styles questions on to the student's test and now students will have their hardest test of the year; their final, which will consist of 47 new style questions.
Teachers hope to mimic the AP Euro test, which gives students 55 multiple choice questions in 55 min, in order to better prepare the students for their AP exam.
AP Euro teacher Mr. Andrew Ovington said, "The purpose of [the new style final exam] is to give you the preparation heading into the AP exam. You need to have practice before the AP exam, if you do it afterwards it has no purpose."