Device policies change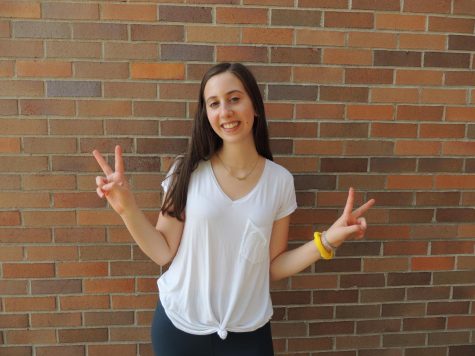 More stories from Sydney Weiss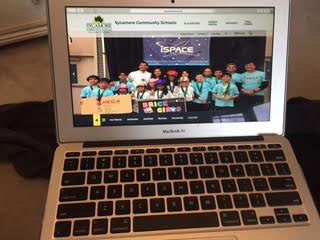 SHS currently follows a BYOD policy. BYOD stands for "Bring Your Own Device" and means that students have the privilege of bringing to school whatever laptops and tablets they want as long as they follow school guidelines while using the technology.
The Sycamore Community School's website said, "A student that brings their own device to school can use the school wireless network by signing in with their Sycamore Community Schools network username and password.
"The use of student owned devices will be filtered and the Student Acceptable Use Policy is applied to these devices."
Starting in the fall, the BYOD policy will still be in place; however, now students will receive an Acer computer. Every single student will be given an Acer laptop.
This new policy is referred to as "One2One"
Freshman Shayna Kling said, "I like the idea of everyone having a computer and I know that may be made easier if everyone has the same computer. I am very attached to my laptop that I bought with my own money though."
What about the fantastic computer that took two years to save enough money for? Students are still allowed to utilize their own technological resources. There are certain tasks that may require the Acer computer.
Freshman Adam Pelberg said, "Like all changes at SHS, we will have to see what happens. Maybe this policy will become prominent in my life and maybe I will never use the Acer computer. We shall see."
The school computer may be necessary for tests. It also may come accompanied by online forms of textbooks. For that reason, there may be times when the Acer is required and other times when it can be left at home.
In the words of Pelberg, "We shall see."