Controversy over Trump's actions spreads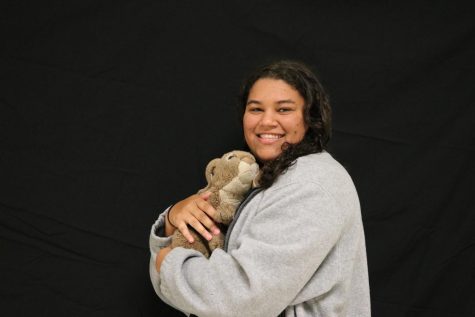 More stories from Sydney Evans
In an interview with Fox News' Megyn Kelly Tues. May 10, Donald Trump was questioned about not only his policies but also about how he conducts himself as a presidential candidate.
During the interview Trump said, "I will say this: If I don't go all the way, and if I don't win, I will consider it to be a total and complete waste of time, energy and money."
When Kelly questioned his actions and implied that as a presidential candidate he should act less childish Trump refuted her by stating that he would never have come this far without acting the way he did.
Trump also argued that any actions he has taken have been 'counter punches' against things other have done to him.
This interview was a long time coming after Kelly was a debate monitor last Aug. 6 and was accused of asking Trump unfair questions. One of the points in this debate that was found was Kelly's question regarding Trumps past derogatory comments towards women.
Over the past year Kelly's point about Trump's attitude towards women was strengthened when Trump implied he was the reason for Kelly's success.
This controversial topic was discussed by Stephen Colbert on "The Late Show with Stephen Colbert".
During this episode Kelly said, "I have worked for everything I've ever had. I put myself through law school, I clawed my way up, I worked for nine years as a corporate attorney to pay off my debt.
"I got my own job in journalism paying $17,000 a year, I worked my way up to prime-time Fox news, I had the No. 2 show in all of cable news, and then I had an August debate with Donald Trump."
Controversy over Trump's actions will continue to grow as the Republican candidate will be scrutinized harder as the presidential elections approach.