Cross country Girls stride into new season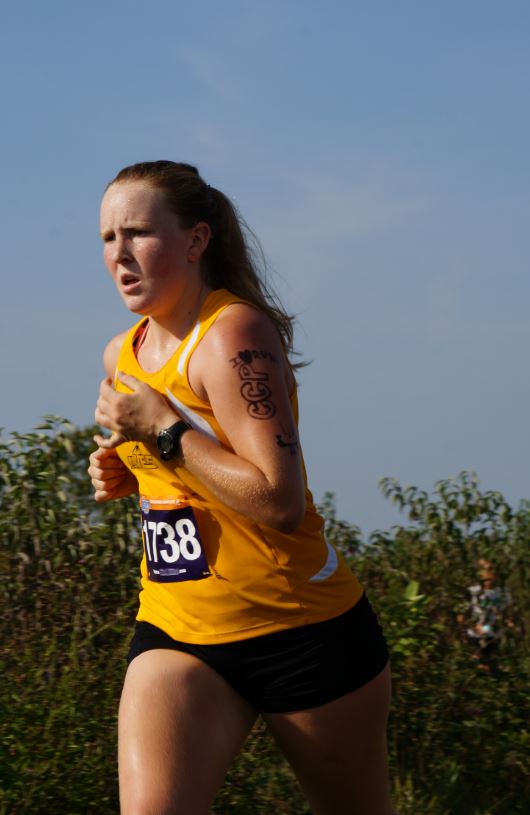 With summer coming to an end and fall coming in hot, athletes begin preparing for their respective sporting events. Cross country girls have started out well in the OHSAA meet, and again performed well in the Lakota East Classic at VOA park.
Senior Allison Kossen placed tenth in the varsity race at a time of 20:48:4. Sycamore girls' varsity came in fifth place out of 16 total teams.
"It felt amazing to do so well in the race, despite the heat that was beating down on us. VOA is a great course and I'm looking forward to improving my skills throughout the season,' said Kossen.
Many of the athletes that participated in the meet have raced at VOA, whether in junior high or high school cross country. It is a relatively flat and fast race. During this race however, many girls struggle due to the near ninety degree temperatures and high humidity.
"The race was very hard; It was very hot and VOA doesn't have any shade. We are used to running in the heat due to afternoon practices, but that just wasn't enough preparation," said Peyton Gilhart, 10.
In the coming weeks, the girls' cross country team will appear at Mason and Cedarville. They are planning to excel this year, and show promise with talented upcoming runners.