Just short
Aves football winless after consecutive overtime stunners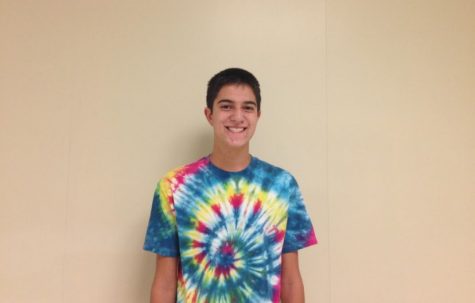 More stories from William Coleman
The hype surrounding the first two games of the Aves football season was very prevalent. Game one was against La Salle, a dominant team that Sycamore has not met with in a decade. Game two was a match up with Covington Catholic, a Kentucky team that the Aves routed 42-7 last year.
"I was really excited about the game at Nippert Stadium against La Salle. I still went to the makeup game and followed along on Twitter for the Covington Catholic game," said Jack Loon, 12.
Though the anticipation only built upward until the kickoffs of these games, the spirits of Aves players, coaches, and fans sank lower than imaginable when the clock struck zero in both competitions. In their first two games, the Aves fell in overtime in games that were so close to Sycamore victories.
"We have to get after it every day starting now. We've always had the talent to win games; we just haven't had the character," said Ra'Von Bonner, 12, running back.
Despite the end result of their sole two games being losses, the Aves have shown much improvement on offense and defense from recent years. Senior quarterback Jake Borman has totaled three all-purpose touchdowns and almost 500 passing yards. On defense seniors like Joshua Glynn and Brenden Archer have managed to force turnovers.
In week three, however, the Aves lit up the scoreboard as they knocked off Fairmont by a final score of 35-7. The Aves changed up their offensive style and swithced to a priority-run offense, throwing the ball just six times. Bonner had four touchdowns on 13 carries for 129 yards to lead Sycamore to victory.
The Aves have eight remaining games in the regular season, six of which are battles against fellow GMC members. Their four home games left on the schedule are versus Hamilton (9/16), versus Lakota East (10/7), versus Oak Hills (10/21), and versus Mason (10/28).
"We will bounce back once we learn how to play winning football. We are a very talented team that shoots themselves in the foot too often. We must execute consistently, play with maximum effort, and keep our poise," said Scott Dattilo, head coach.