Killer clowns scare towns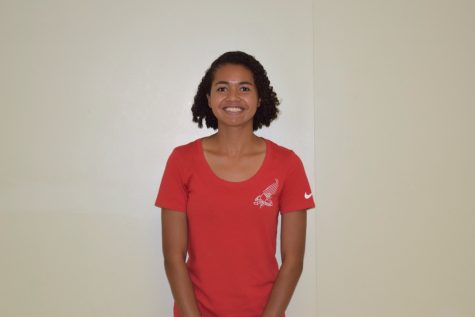 More stories from Kamaria Walton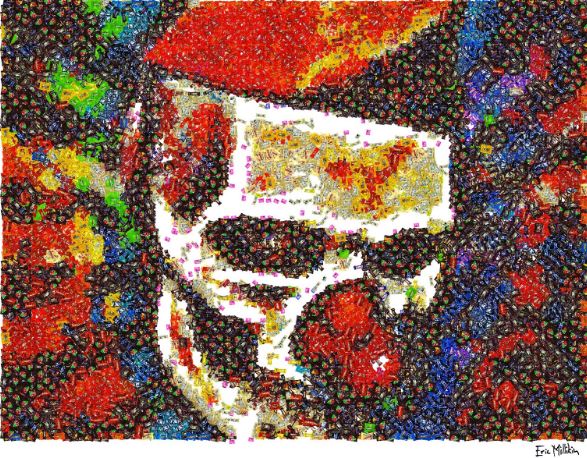 Clowns. Many of us had a phobia of them as children, and some have never grown out of that fear. Men dressed up as clowns have reignited that fear in towns across the United States.
These reports have spread throughout three states but could be soon reported in others. Florida, Virginia, and Colorado spread out states with sightings of these creepy clowns. It is not known if they are connected.
"When I first heard about it, I freaked. There are some woods by my house ,and now I can't l look at them without thinking of clowns," said Emma Watkins, 12.
There has been video evidence of these clowns in the woods and staring at children from afar. Police in these towns have issued a warning, telling parents to keep their children close by and not allowing them to enter the woods.
In the most recent sighting, the clown has been reported to be wearing all white with a bushy, red wig. Sometimes the clowns are alone, but it becomes even scarier when the clowns in couples or even groups.
"I go to Florida a lot because I have a house down there. I really don't want to see any clowns," said Lindsay Tacy, 12.
A resident in Palm Bay has recently reported the sighting of two of these clowns staring at her from across the road while she was walking her dog. There have not been any violent attacks or occurrences so far.
"The fact that the police can't locate them makes it even scarier," said Watkins.
Police have yet to be able to interact with any of these clowns, so the identities and intentions are unknown.