Thanking Chinese divers
Thank you to the Chinese Divers who took time out of their schedule to visit Sycamore High School and hold a press conference with the journalism students.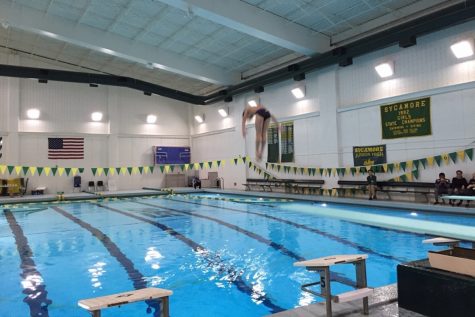 Staff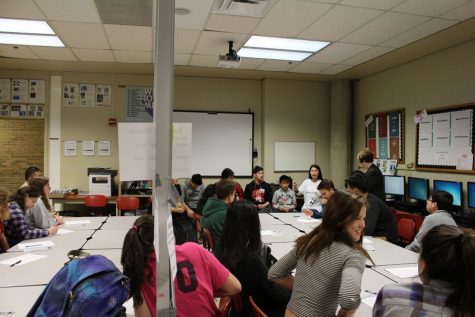 Staff
They toured the campus, watched students' performances, and interacted with students in Mrs. Ning Zhang's Chinese III class and journalism. They also performed at the swimming pool. The students enjoyed learning more about the divers.