Church shooter sentenced to death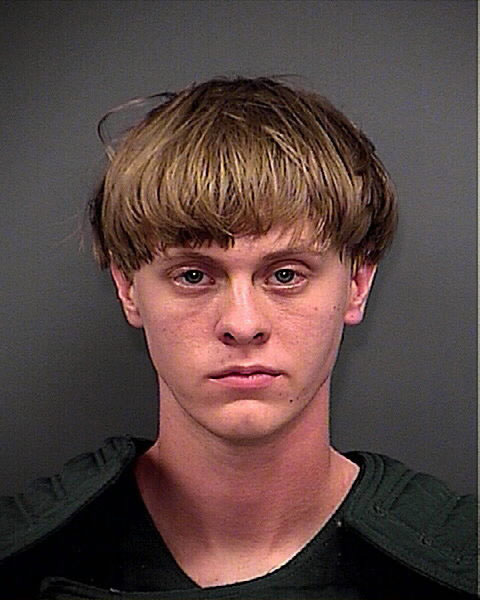 In the well followed case of the Charleston church shooter, Dylann Roof has been sentenced to death for murdering nine black people during a bible study session. The decision made by the jury was unanimous, meaning all members agreed to the verdict.
"We will always love Dylann; we will struggle as long as we live to understand why he committed this horrible attack," said Roof's family to ABC.
Roof will also face trial on the state level where he can also be charged with hate crimes and murder, making him able to face the death penalty once more. Regardless, it is unlikely the previous sentence will be overturned.
"We wish to express grief we feel for the victims of his crimes and our sympathy to the many families he has hurt," Roof's family said.
It is undisputed that this attack was carried out due to racism, even Roof himself stating discriminatory and racist remarks toward the black race. His attack has not been the first nor will be the last hate crime committed towards blacks.
"Roof sought out and opened fire on African-American parishioners engaged in worship. He did so because of their race," said Attorney General Loretta Lynch to ABC.