Here is to hoping hoops paid off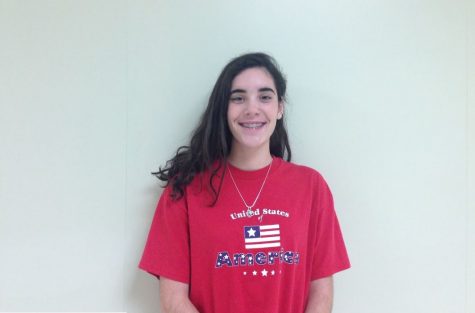 More stories from Hannah Loftspring
Student Council is known for planning a multitude of events. From school functions to fundraisers for local businesses, Student Council has practice is organizing all of the details necessary to create a memorable occasion.
Fri., Jan.6 was the date for the annual Hoops 4 Hope basketball game. In years past, it has been Student Council's duty to chose an organization to donate to, gather raffle baskets, design shirts, and collect donations for bake sales.
Last year, Student Council received help from S.A.L.T., a group of student athletes. This was a rare occasion. The receiving end of the donations was the daughter of a Sycamore teacher who was bravely fighting the battle against cancer.
This year, Student Council resumed full responsibility and worked hard to organize the annual basketball game, which traditionally features the Boys Varsity team. The organization chosen to receive the donations was the Down Syndrome Association of Greater Cincinnati.
"We wanted to choose a cause that had a connection to Sycamore, and this one definitely does. We have more than a few students who have Down Syndrome or have friends and family with Down Syndrome," said Elayna Berry, 11.
To raise as much money and awareness as possible, shirts were sold with 'Hoops 4 Hope' and the DSAGC logo on them. Additionally, raffle baskets were given away after those in attendance purchased raffle tickets, and baked goods were donated and sold.
"It wasn't the easiest event to throw together this year. We were actually very worried because it was the day after we got back from break, which was risky so we had to make sure everyone knew about the game.
"If people didn't show up we wouldn't have had anything to donate to but luckily we raised a lot of money, we sold out of shirts actually, and made a difference by giving funds to a local organization," Berry said.
The details of events like Hoops 4 Hope are planned by small Student Council committees, but on the day of the event, all of Student Council helps carry it out, and without student body interest, it could not be successful.
"Me and Hannah Loftspring were the committee heads, but Elayna Berry contributed so much too. Even if you're not the head of a committee, your help is still needed. If it were up to just us two, it would have been so hard.
"It sounds cheesey but we really couldn't have done it without everyone which would have been a shame because it was for such a good cause," said Sushobith Vadrevu, 10.