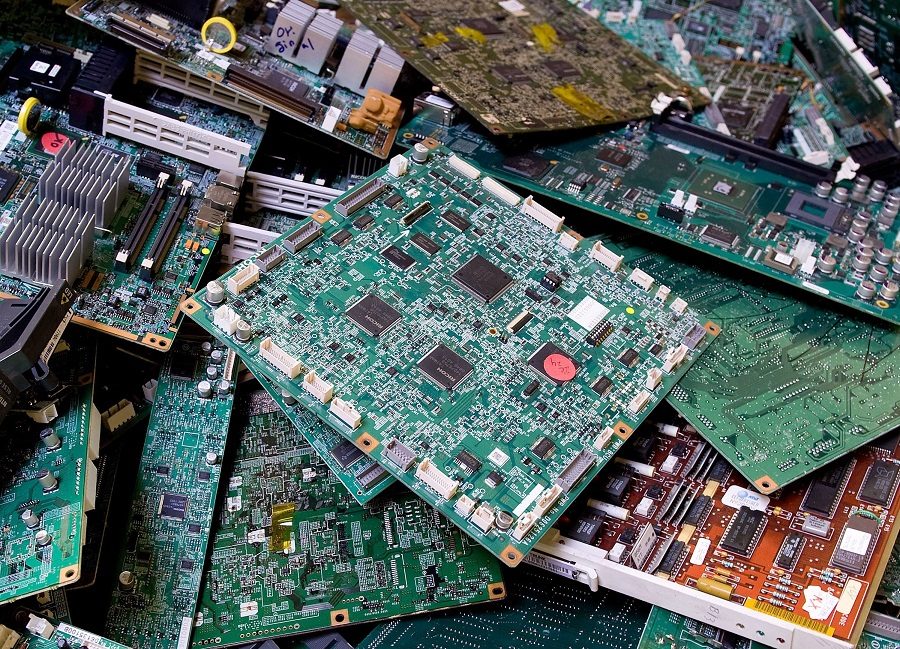 Asia gains tremendous amounts of 'e-waste'
As electronics such as refrigerators, TVs, air conditioners, or laptops become outdated, some electronic waste (e-waste) is transported across oceans to China.
As stated by a recent United Nations report, "China now appears to be the largest e-waste dumping site in the world."
This may seem as if it is a cycle due to the fact that many of these gadgets were manufactured in China and are now returned there.
Within such areas hosting e-waste, hundreds of thousands of people are resulted to become experts in taking apart such items. From here, the laborers separate the materials based on value and go on sale.
"Much of [e-waste] comes through illegal channels because under United Nations conventions, there is a specific ban on electronic waste being transferred from developed countries like the United States to countries like China and Vietnam," said Ma Tianjie, a spokesman for the Beijing office of Greenpeace to CNN.
Although the intentions are good for the aid of the environment, much of toxic pollution comes from burning circuit boards, plastic, and copper wires, or with washing items with hydrochloric acid to recover metals such as copper and steel.
"When recycling is done properly, it's a good thing for the environment, but when recycling is done in primitive ways like we have seen in China with the electronic waste, it is hugely devastating for the local environment," Ma told CNN.
Several migrants experience difficult work, yet it allows them more freedom than working on factory lines are strict.
"Of course it isn't healthy, but there are families that have lived here for generations … and there is little impact on their health," said Lu, a woman who rapidly sorts plastic pieces from devices like computer keyboards, remote controls and even computer mice, to CNN.