Kling conquers all
Balances ballet, countless clubs
Just dance. Just sing. Just run. Just do it all. Sophomore Shayna Kling just does it all.
"I absolutely love performing, spending time with friends, going to sleep-away camp, running cross country, architecture, Spanish, and just enjoying life," Kling said.
Kling is very involved at SHS in the theatre program, choir, cross country, and elective classes. Outside of SHS, she dances at The Studio for Dance two to three days a week. At The Studio, Kling practices ballet, tap, and jazz, but tap is her favorite genre of dance.
"When I stay busy, I get my homework done. I love living a busy life, and whenever I have a free day, I go crazy and end up making lots of plans and getting minimal homework done.
"I'm still trying to figure out how to balance schoolwork with all of my activities, but I have for sure improved my techniques from the beginning of the year," Kling said.
Since Kling is still a sophomore in high school and highly involved in a wide variety of activities, she has a bit of time to make a decision about what she would like to do after graduation and what kind of career she would like to pursue.
"I don't know what I want to do yet in life, but hopefully I can incorporate my interests in my career somehow, because I want to love my job and not consider it a job.
"I want to make a difference, and I'm waiting for that 'aha!' moment when I figure out what I want to do. It will come eventually," Kling said.
Kling has taken advantage of the numerous opportunities available at SHS by involving herself in different types of clubs, sports, and academic classes. She has created a large circle of friends from everything she is involved in.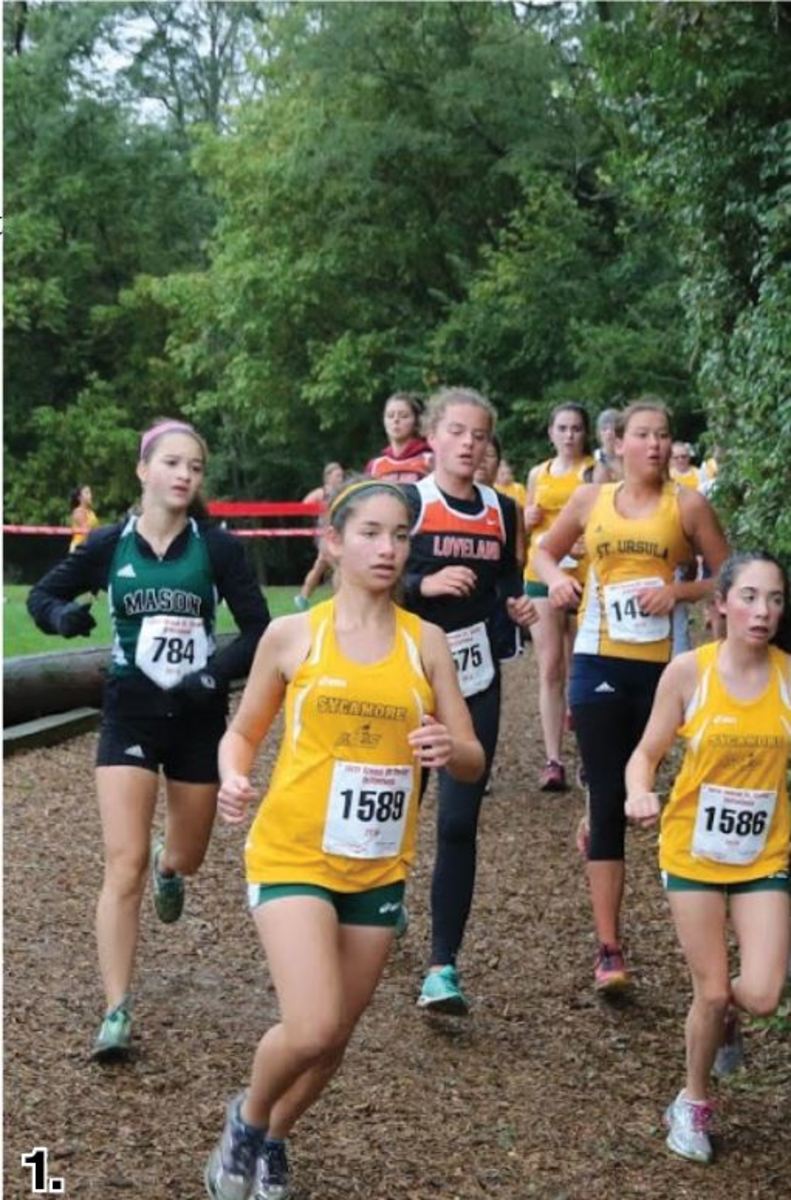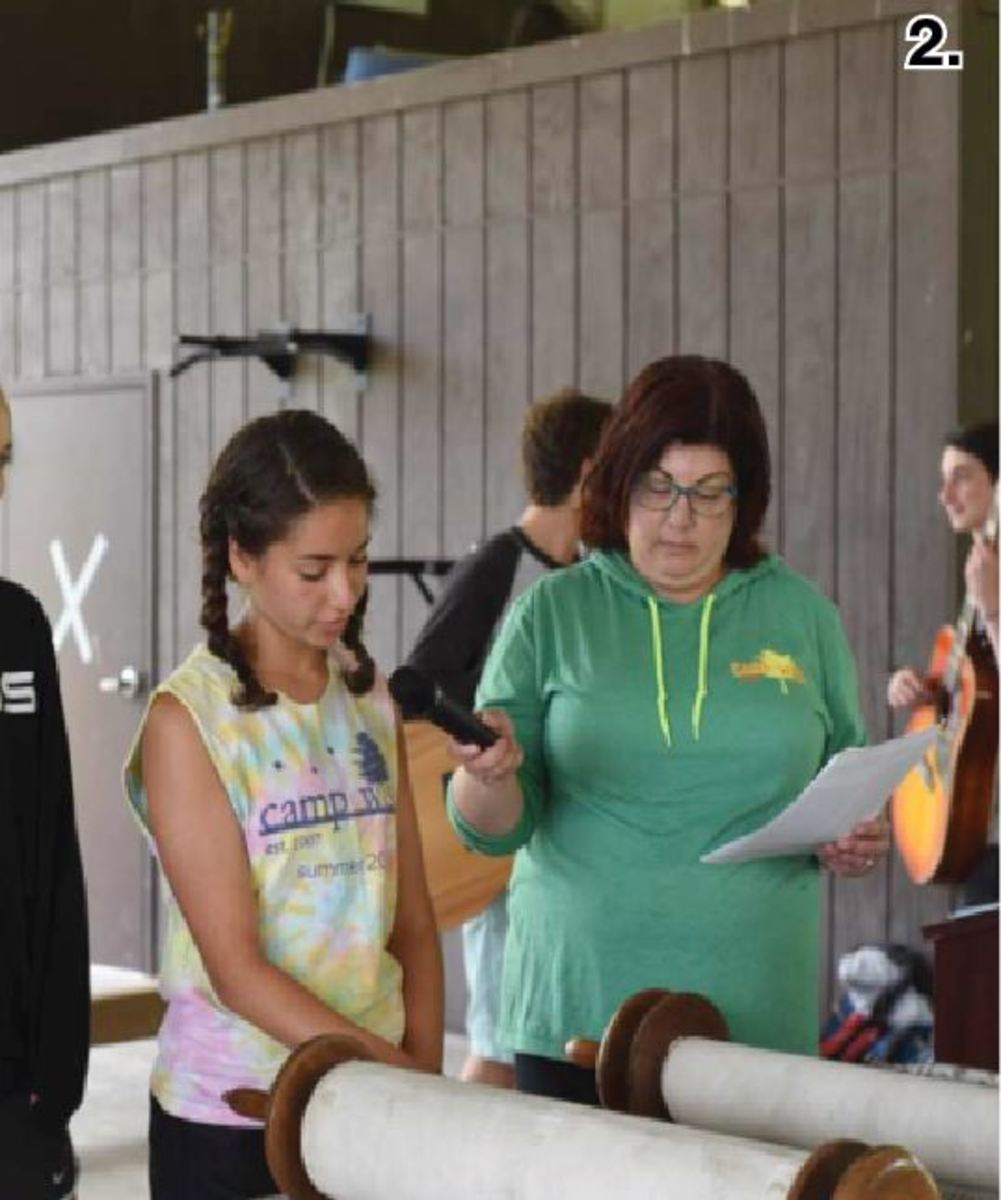 1. RUN. Sophomore Shayna Kling competes at a cross country meet. The sport is one of many activities Kling is involved in. Her active lifestyle keeps her preoccupied. Photo courtesy of Mike Bell.
2. KEEP UP. Kling is heavily involved in a variety of extracurricular activities. Such activities include theatre, choir, cross country, and dance. Kling enjoys staying busy, preferring to do work over staying idle. Photo courtesy of Shayna Kling.