Alp accepts American culture
SHS is composed of students from over 54 birth countries. Rarely, though, does SHS get to gain a student through an exchange program.
Junior Alp Bora Basaran joined the Sycamore community in the fall and will be returning to Turkey along with other members of AFS when school ends for the year.
AFS (American Field Service) is an inter-cultural program that allows students to study abroad. Alp applied for the program with no intention of coming to America.
"I applied as a joke. I passed all the tests, submitted paperwork, [and] then they sent me a letter saying I was coming here," Basaran said.
While he is in America, he is staying with the McGowan family.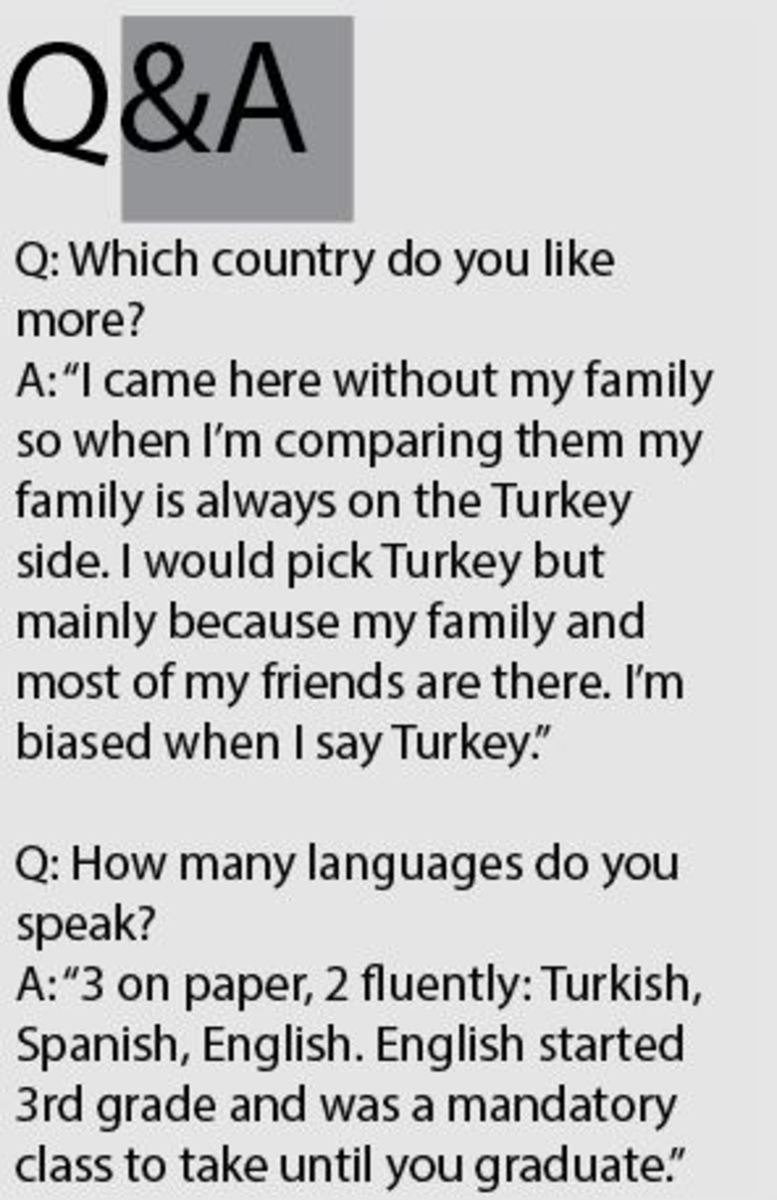 "[My family and I] talk every Sunday. We Facetime. It's against rules to come back and visit," Basaran said.
When Basaran started school at SHS, it was not his first trip to America. He had previously been to Indiana to support his sister at a piano competition, and piano playing runs in the Basaran family.
"I play the piano, but I can't really play it here because the McGowan's don't have one. I take guitar at school.
"I played water polo in Turkey and here. I used to play soccer in Turkey but I couldn't do it here because of water polo," Basaran said.
If Basaran were to be living in Istanbul this year instead of Ohio, he would be studying for the YGS, the American version of the ACT.
When school is over, Alp will return to Istanbul. He hopes to return to school after the summer as a senior.
"Since the curriculum is so different here, they couldn't tell if I was gonna be able to come back as a senior. They said we can look at the classes I took and what I did to find out," said Basaran.
Alp hopes to study abroad for college, but he is not sure what he would study or where, as long as he gets to go to college in a different country.