Changes at SHS
May 25, 2017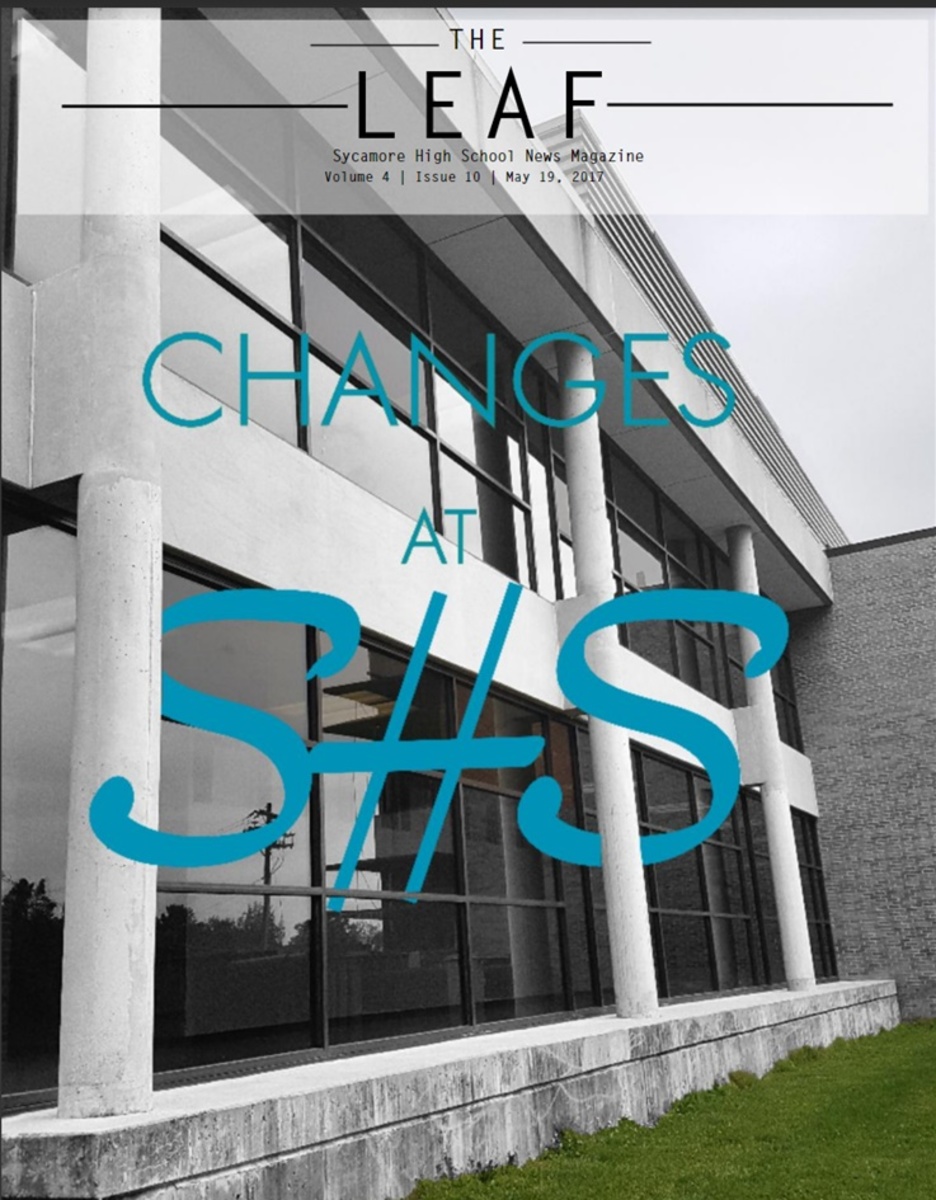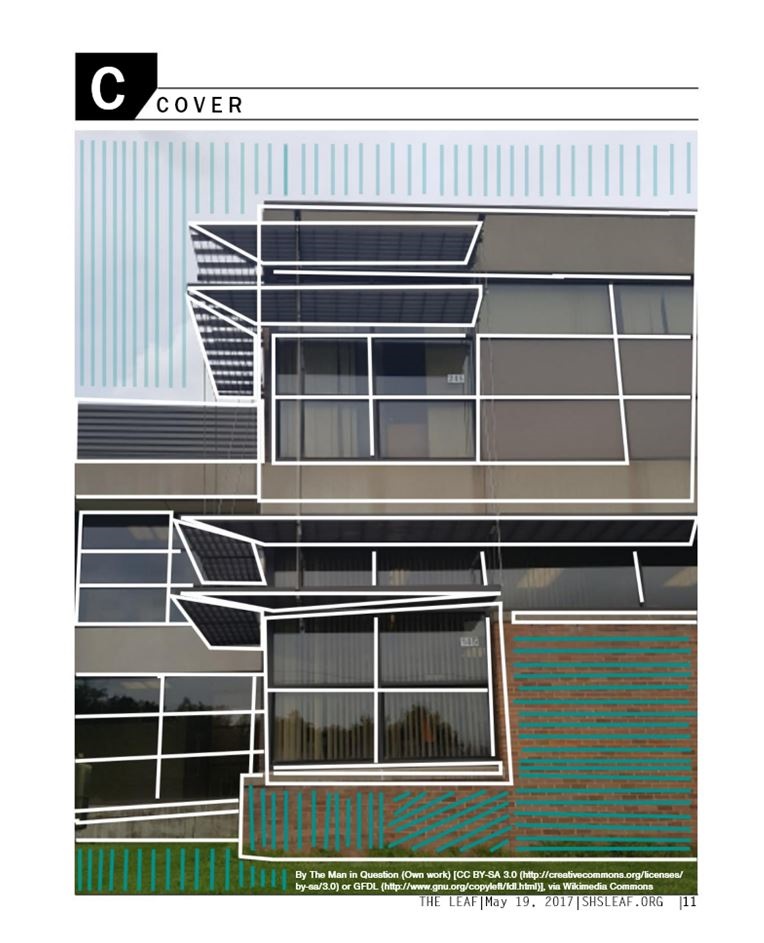 SHS to debut changes
Just as students grow and change with each new school year, SHS can expect to see a few changes in the 2017-2018 school year.
This year saw the debut of the One2One Chromebook program.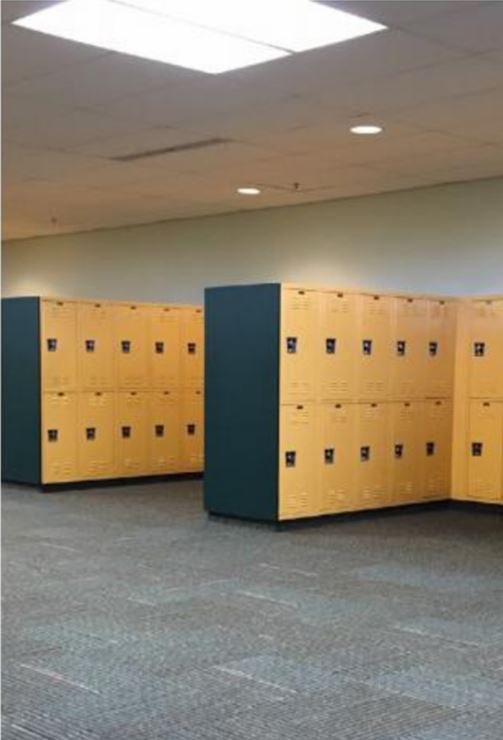 "I think it went really well. We had far less breakage than we anticipated. There were a couple of bumps…some of our servers couldn't handle the traffic on the Wifi. But, we are fixing that," said Mr. Doug Mader, principal.
Over the summer, wireless hubs will be installed around the school, and work has been done on the authentication server (which encountered some problems this year) in order to provide faster Wifi for next year.
Additionally, the goal is to move further in the direction of a more blended learning curriculum. This would include more digital organization and a transition away from as many binders and physical materials to carry each day.
With these goals comes the possibility of removing locker bays in the coming years. This year, students could elect to choose whether they wanted lockers or not. Yet, approximately 65 percent of these lockers remained empty, and most people just kept lunches of coats in the occupied ones.
Many high schools being built today, depending heavily on digital materials, do not even have lockers.
There is also a safety element to this; locker bays may give potential threats more places to hide, so SHS may see the locker bays as they are now gone by the 2018-2019 school year.
There will not be major facility changes to the school campus itself as there have been in the past two years; a new boiler and chiller will be installed, not leaving much in the facilities budget beyond that.
However, the administration has been working on a strategic facility review to develop a long-term plan for making SHS a true twenty-first century learning facility.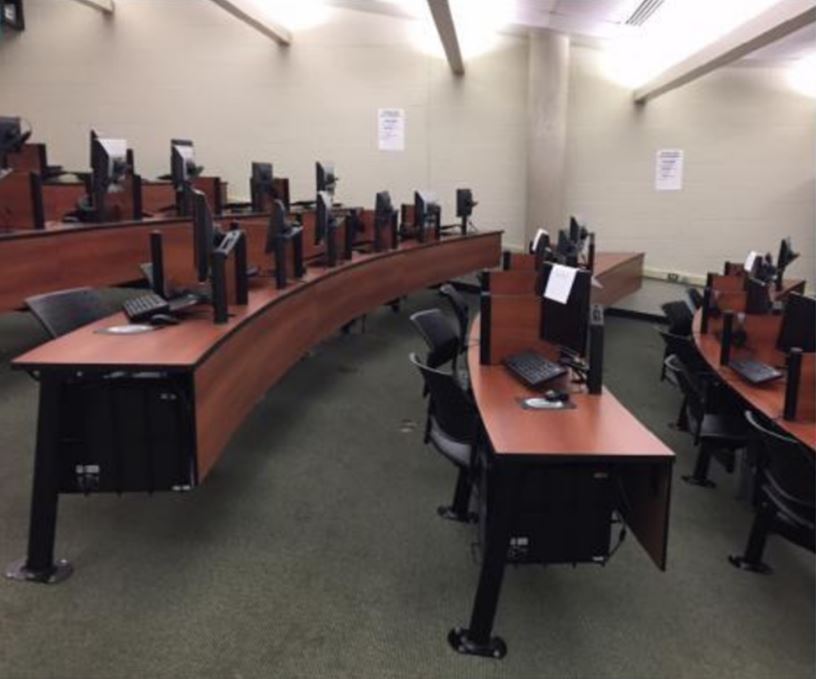 In the meantime, the global language labs will receive new computers and software for next year, and the school has been collaborating with science teachers on plans to develop better labs.
Finally, another new addition will catch students' eyes in the halls next fall. SHS has struggled with effectively communicating announcements to students. Based on a proposal designed by the Solutions course (a class for students to apply technology knowledge to practical projects), digital signage will be placed around the school.
These will display useful information such as rotating announcements and the bell schedule. This will largely be accomplished with non-school funds, namely a donation from the class of 2017 and various organizations.
Certainly the change in the next school year will not be limited to physical elements; SHS will continue to work towards a modern, blended, and effective learning environment.
ACE bell fostering new connections
There are 1,709 students and 140 faculty and staff members at SHS currently, a ration that depicts the issues of building connection within a large school. However, next year, the administration aims to fix those issues.
In addition to getting more students involved with a variety of activities, the administration urges the student body to make a connection with at least one staff member. And vice versa, the staff members should reach out and interact with their students.
The goal is to make SHS feel smaller and more inclusive, where everyone has at least one friendly face to talk to.
"Everybody needs a hero," said Doug Mader, principal at SHS.
ACE bell is one area in particular that will be getting a face life for next year. To help better relationships within the school, a new system will eb put in place for the 30 minute bell.
"
Everybody needs a hero"
— Doug Mader
First, ACE bell will take the appearance of a study hall, where students will have 30 minutes before or after lunch to read, do homework, or complete projects.
Students will continue to have one day for collaboration with teachers, but in addition, they will have a club day to meet with different groups in which they may be involved.
Both of these days aim to increase collaboration within the school and create a time dedicated to building relationships between students and teachers.
ACE bell teachers will also be focusing more on their students, by paying attention to attendance and by checking in with students one on one each week.
The goal is for ACE bell to become an outlet for establishing relationships, as it is a time in the day when both teachers and students have time to relax from their everyday classes.
The administration wants students to feel comfortable, building relationships enables the school to invoke a new atmosphere of prosperity and ease.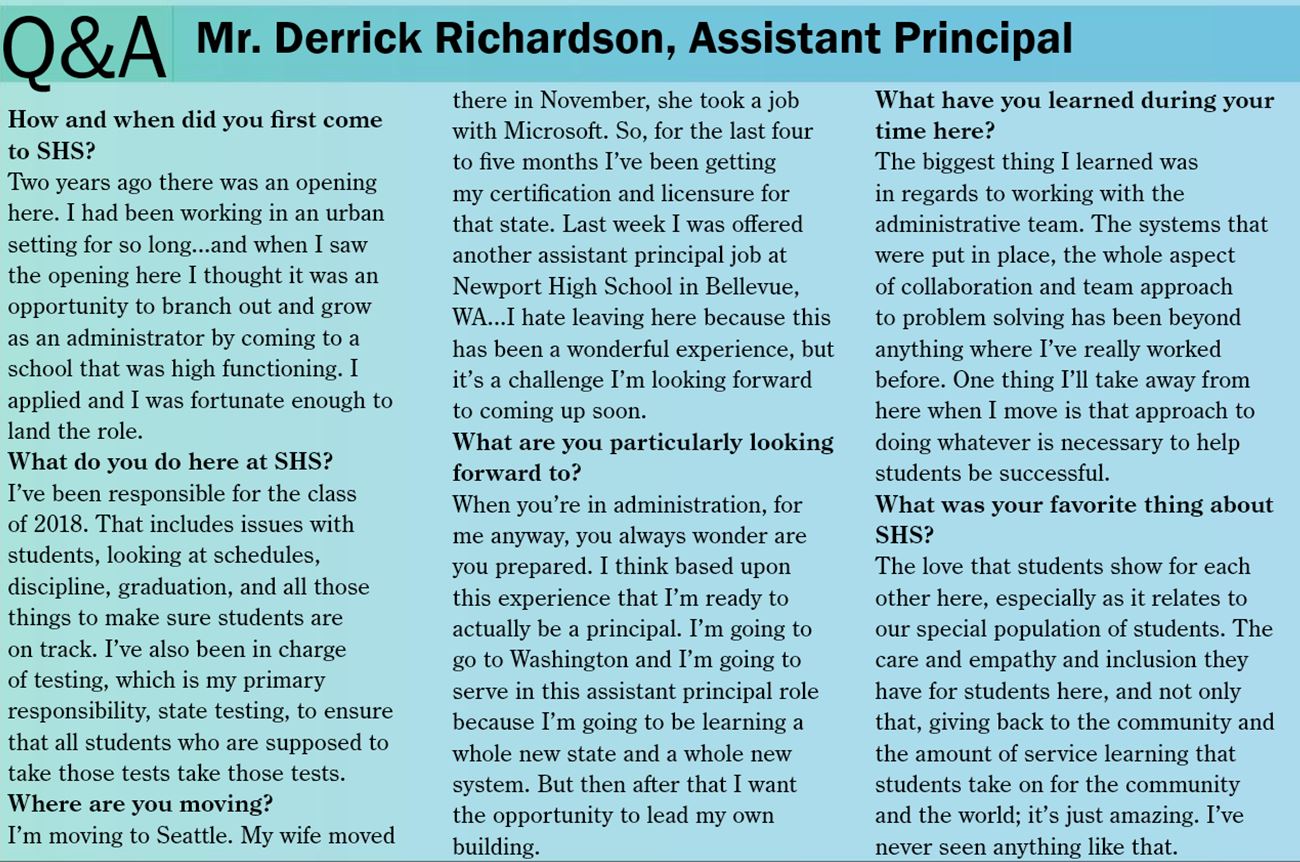 Smarelli takes final bow
After teaching for 35 years, of which 28 were with Sycamore, Mr. David Smarelli will be retiring from his position as the orchestra director.
"First and foremost, I will miss the students. I will miss making wonderful music everyday. I will miss the professionals that I work with. I truly enjoy the camaraderie and friendship I share with all the music teachers I work with. I will miss the daily laughs and stories we share," Smarelli said.
He currently teaches at all schools that offer the orchestra program, meaning he teaches grades five through twelve. Under his wing the program has soared, with the Junior High receiving a superior rating at the OMEA (Ohio Musical Education Association) adjudicated event 22 times and the SHS orchestra receiving a superior 23 times.
Along with these ratings, both the Junior High and the high school have performed at the OMEA Professional Conference a multitude of times.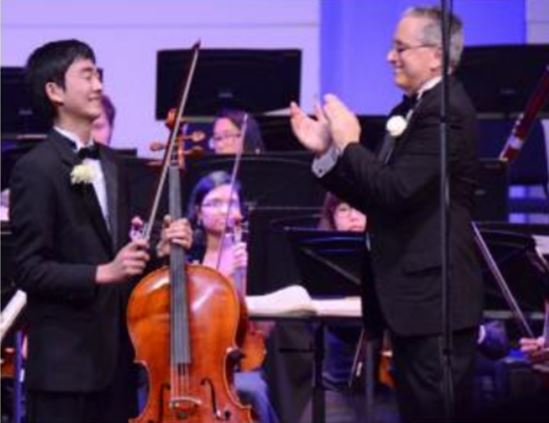 Because of his amazing ability to handle the orchestra program, Smarelli was named Ohio Strings Teachers Association "Public School Orchestra Teacher of the Year" in 2007, and he was featured in "School Band and Orchestra" December 2007 issue as the representative for Ohio for the annual "50 Directors Who Make a Difference."
As another great achievement, Smarelli formed the Sycamore Electric Ensemble, SEE1, which was Cincinnati's first high school rock orchestra.
"I'm sad that he's retiring, considering that he has been my orchestra teacher for the past 6 years, but I am interested to see what the new orchestra teacher will be like," said Alex Jowanavitz, 10.
Since Smarelli teaches all grades outside of elementary, his retirement will impact many, and his professionalism will be missed by anyone who has been in his class or seen him conduct his many orchestras.
"We are all very saddened to see Mrs. Smarelli retire. He is a great educator, musician, mentor, colleague, and person. He has left a positive impact on Sycamore, his fellow teachers, and thousands of students during his teaching career, and this impact and legacy will live on as the Sycamore Orchestra program moves into this new movement.
"We are very grateful to Mr. Smarelli for what he has given Sycamore over the years and we will miss him greatly," said Mr. Lonnie Stover, Head of the Music Department.
In conclusion, following this year, Smarelli will be greatly missed. He has touched the lives of many and has helped the orchestra reach the level it is at now.
Washington leaves inspirational legacy
Ms. Gretchen Washington is retiring after serving for 22 years at SHS.
She first served in the military before she decided to go into teaching. She has been teaching for 30 years, with her first eight years at Cincinnati Public.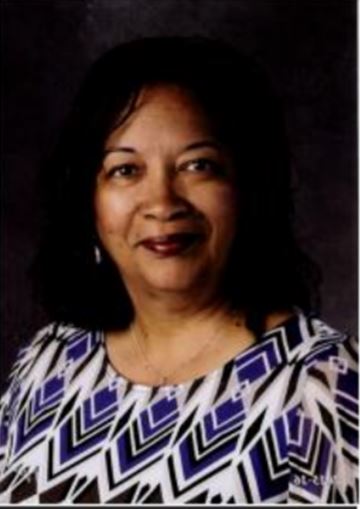 Washington has been a member of the Sycamore Education Association (SEA) since she joined the SHS staff. She has served as treasurer, an executive committee member, a negotiation team member, a bargaining team member, and a new teacher mentor.
She is a special education teacher, providing her students with planned community outings. These outings allow for her students to experience and gain knowledge about potential careers and life resources after high school.
Washington has also been a long-time advisor for SHS' Black Student Union. Within the community, Washington volunteers with Operation Give Back, a non-profit organization that focuses on education and outreach.
She has also worked with Miami University, inspiring students to become active members of the Ohio Education Association Student Association.
Washington continues to be an advocate for public education with her work through the National Education Association (NEA), even serving as NEA Director.
She has lobbied on public education issues, secured financial awards, attended and led various workshops, and brought in Pulitzer Prize winner Sonia Nazario to speak at SHS.