What to expect on first day of school
For new students, freshmen, seniors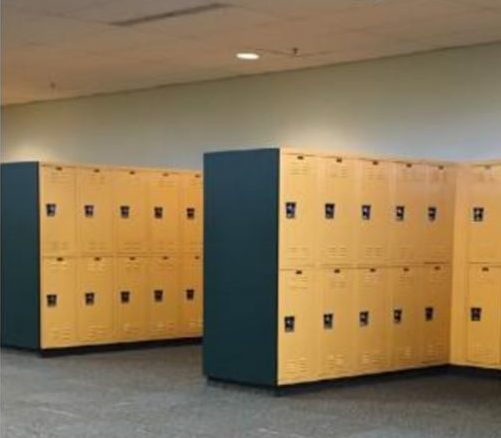 August 16 is the first day of school for new students, freshmen, and seniors. The administrators plan to make the day as fun as possible.
Freshmen and new students will come in at 7:20 a.m. to begin their day, where they will be introduced to the school and allowed to adjust without a massive group of students in the building.
Seniors will arrive and report to the Main Auditorium at 8:00 a.m. There, they will receive their first official class meeting. Then, they will be participating in various activities, interacting with Superintendent Frank A. Forsthoefel and Assistant Superintendent Karen B. Naber as well as the high school administrators.
There will be time for seniors to meet with their counselors as well as with the freshmen, talking to them about the high school.
After lunch, the seniors will be released while new students and freshmen will go around on a shortened bell schedule to meet their teachers before going home at 2:20 p.m.