Award-winning freshman aces ACT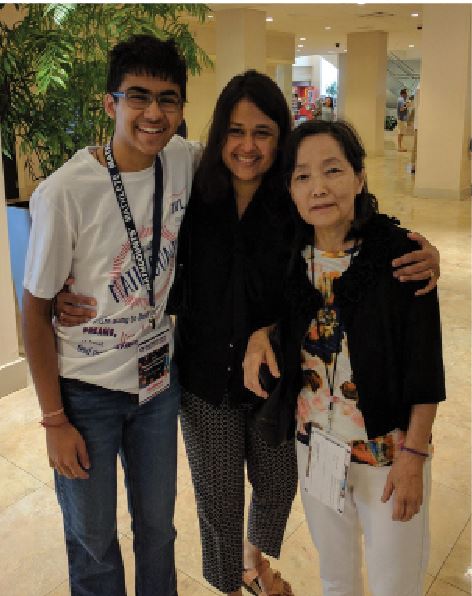 Receiving a perfect score on the ACT is a dream for most students. But for freshman Rishi Verma, that dream has become a reality.
Verma scored a perfect 36 when he took the ACT last year at the junior high.
At a very young age, math became an interest to Verma.
"I've enjoyed math ever since I was a kid. I immediately took a liking to it ever since I was doing basic addition and subtraction," Verma said.
This interest lead to joining accelerated math in fourth grade and continuing his learning through online classes.
Furthermore, Verma was mentored by NKU Professor Vijay Raghavan and another professor from Purdue.
Taking further strides, Verma turned to competitions. His hard work and dedication lead to his ranking of 29th at MATHCOUNTS nationals, which is for sixth, seventh, and eighth grade students.
Verma also ranked 27th in the USAJMO, which is for students in the 10th grade and lower.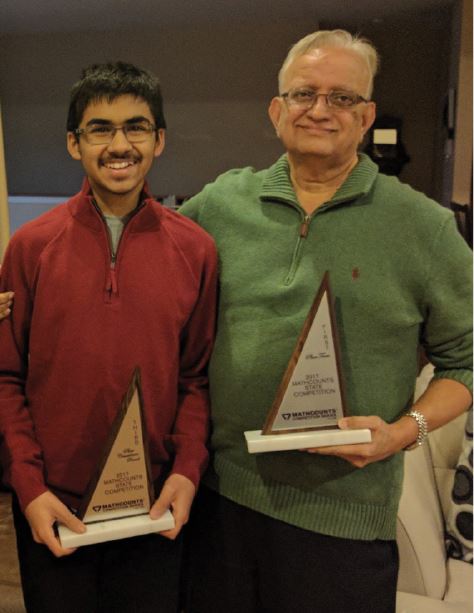 In his free time, Verma enjoys running, coding, writing, and playing music. Running serves as a source of relaxation.
"I've run a half marathon, and I find running helps me relax and calm my thoughts," Verma said.
Verma tunes into his musical side by playing drums and bass in Marching Band this year.
Winning awards in math has not stopped this talented student from pursuing other fields and accomplishing in them.
Verma ranked 14th place in Power of the Pen states for creative writing and received a Scholastics Gold Key in the Midwest for poetry.
Keeping busy by partaking in all of these endeavors has shaped Verma into the person and student he is today.
"My perfect score on the ACT was directly influenced by these experiences. I believe that success in any field is a combination of natural abilities and years of dedicated hard work.
"My experiences with math and writing, along with plenty of practice, prepared me for the test and allowed me to achieve my goal," Verma said.