Hlawn overcomes international troubles
[What you are about to read contains information about imprisonment and confinement due to crossing borders of different countries]
Many SHS students have the opportunity to travel, whether it be school-related or otherwise, but, sophomore Rachel Hlawn has traveled and lived many places throughout her life.
Living in three different countries, Hlawn has had the opportunity to learn about different countries and their cultures.
"The best part of living in so many different places is that I get to experience their cultures and learn new languages," Hlawn said.
Hlawn lived where she was born, Thantlang, Burma, for two years. At that point, Hlawn and her family moved to Malaysia for three years and then to America where she has lived since.
Although traveling can be fun, Hlawn went through difficult times when traveling from Burma to Malaysia. This experience occurred traveling by boat.
"The boat was a medium-size boat with at least 20 people on it, and they covered us all up so we wouldn't get caught.
"At one point our boat got flooded, and the older guys had to use buckets to get the water out," Hlawn said.
This was only the beginning of the struggle Hlawn and her family would face.
"Traveling by boat with lots of other people was such a hectic time because that made us get caught by the military people that were guarding the border, and we were in prison for one year," Hlawn said.
"
It was one big open space, and everyone was just there. We all had to share a bathroom, and we rarely got any food.
— Rachel Hlawn, 10
Hlawn's brother was with another individual who was caught by a guard, and her mother did not want to leave her son behind. Hlawn and her mother stuck with her brother. Sadly, all of them were locked up.
Although she was young at the time, Hlawn still remembers the conditions and experiences that took place over that year in prison.
"I was only three and a half…From what I can remember there were so many people there; we didn't know any of them, and some of them were very rude.
"It was one big open space and everyone was just there. We all had to share a bathroom, and we rarely got any food," Hlawn said.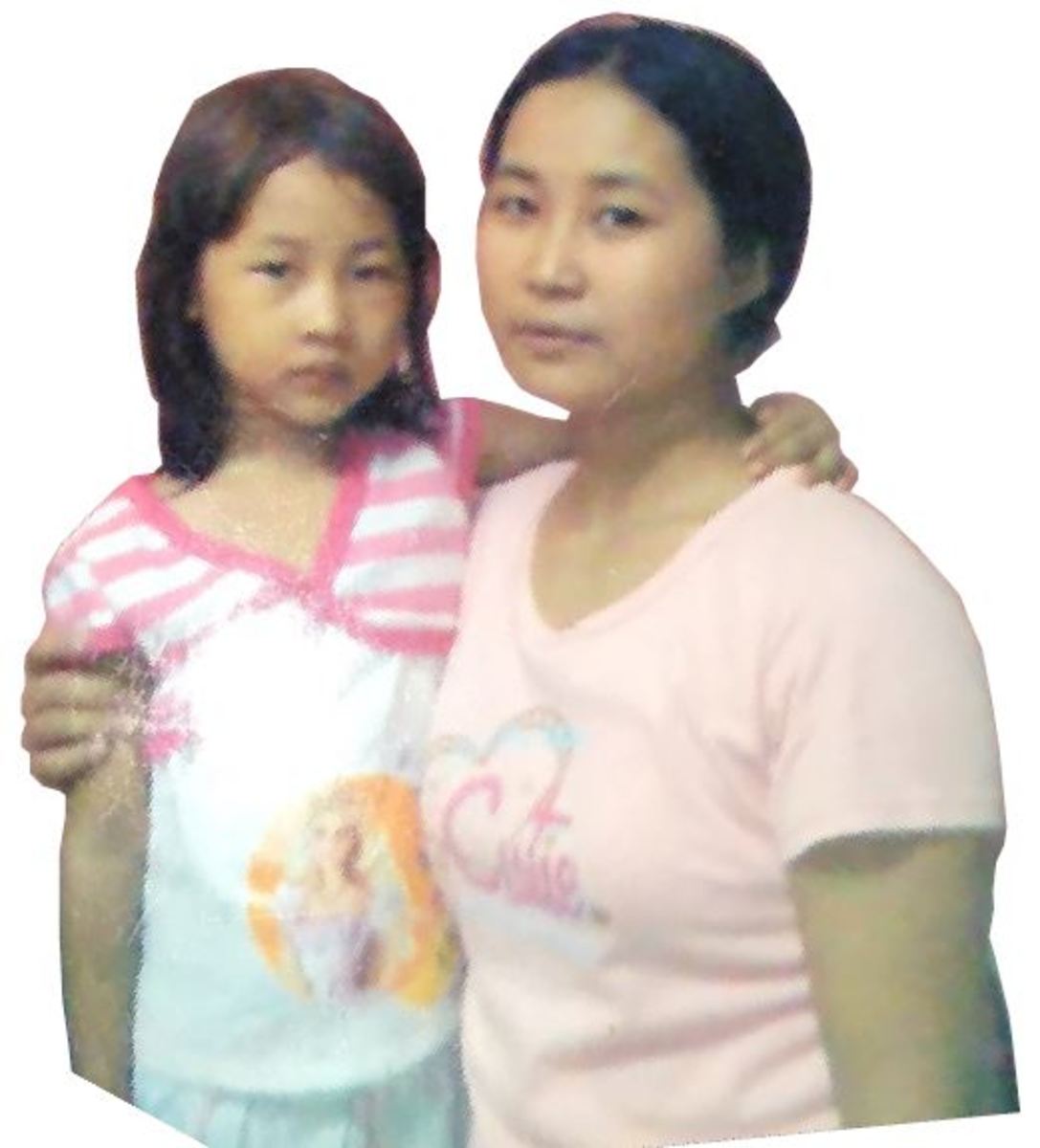 Hlawn and her family members were eventually released because her grandparents sent money to bail them all out.
At the end of the day, Hlawn still loves traveling despite these experiences.
Having lived in so many unique and diverse countries, it can be difficult to pick a favorite place.
"I really do not have [a favorite place I have lived] because in the two other countries I have lived, I loved them even though I was young," Hlawn said.
What Hlawn takes away from these experiences are key.
"I've learned to accept others who are different than me and their cultures, too. Also, it taught me to be grateful and thankful for everything.
"All the rough times my family and I went through taught me that sometimes in life there will be times when it's hard but in the end you get something out of it," Hlawn said.