Bell Hooks (bell hooks)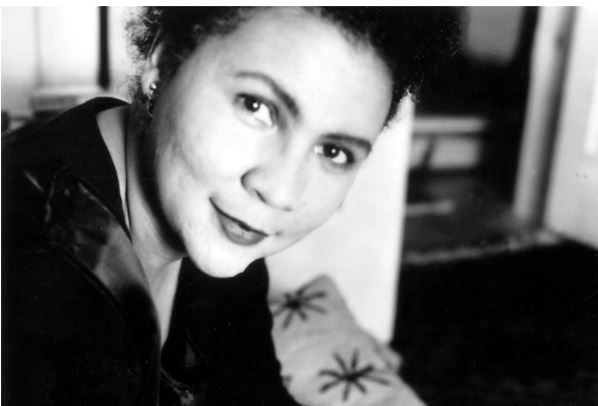 "I will not have my life narrowed down. I will not bow down to somebody else's whim or to someone else's ignorance."
bell hooks, as she likes to write her name in all lowercase letters, is one of the most widely published African American feminist writers, an outspoken cultural critic, and a social activist.
She is famous for her analyses of the politics of race, gender, class, and culture as well as her attacks on the "white supremacist capitalist patriarchy," a term she coined in her book "Talking Back: Thinking Feminist, Thinking Black."
hooks was born as Gloria Watkins on Sept. 25, 1952 in Hopkinsville, Kentucky to Veodis and Rosa Bell Watkins. As a child, hooks attended racially segregated public schools in Hopkinsville.
Nearly all of her teachers were black women whom she felt were committed to nurturing intellect and transforming their students' minds so they could become scholars and thinkers. As a result, she decided from an early age that she wanted to become a teacher and writer.
hooks went on to obtain her B.A. in 1973 from Stanford University, where she had attended on a scholarship.
From there, she went to the University of Wisconsin, where she earned a Master's degree in English literature in 1976, and then the University of California, Santa Cruz, where she obtained her Ph.D. in 1983, writing her dissertation on the work of novelist Toni Morrison.
Frustrated by the lack of interest in race issues and gender issues by scholars, hooks wrote her first major book 1981, "Ain't I a Woman: Black Women and Feminism," which highlighted the interconnectivity of race, sex, and class as seen through a black woman's life.
She argued that identity could create and continue oppression and domination, whether it is by men, whites, or the wealthy.
In doing so, she established herself as both a critic and an intellectual and set up the themes that wouldlie at the center of her other works.
hooks has taught at the University of Southern California, Oberlin College, and Yale University as well as at the City of New York as a Distinguished Professor of English.
She has published over thirty books and numerous scholarly articles, appeared in several documentary films, and spoken in many lectures. Some of her most famous books include "Reel to Real: Race, Sex, and Class at the Movies" (1996) and "Teaching Community: A Pedagogy of Hope" (2003).