Sidney Poitier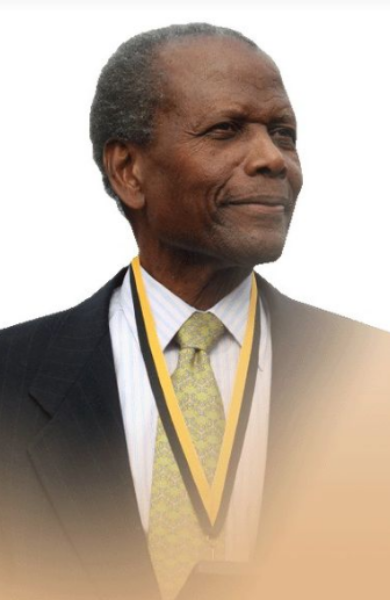 Sidney Poitier was born on February 20, 1927, in Miami, Florida. He is an actor, film director, an author as well as a diplomat.
Although he lived in Florida for a good portion of his childhood, once he was older, he moved to New York to try and become an actor. After starring in the film Lillies of the Field, he was awarded an Academy Award for Best Actor. Thus, making him the first African American to receive this award.
As mentioned above, Poiter has directed many films. Some of the more famous ones include: "Uptown Saturday Night," "Let's Do It Again," "A Piece of the Action," and "Ghost Dad."
After starring in many other films throughout his life, in 2002 he received the Honorary Academy Award in 2002 for his contribution to American cinema.
Also, interestingly enough, in 1974 he was knighted by Queen Elizabeth II. And, in 2009 Poiter was awarded the Presidential Medal of Freedom by President Barack Obama.
Sources: